This week's pick is...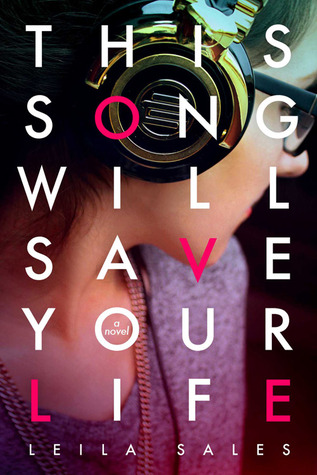 VS.
Original Redesign
This is so hard! I love both of these covers and both covers match the book perfectly! I love the title treatment on the first cover and I love the retro look in the second. It's hard, but I'll have to go with the original, just because there's too much black background on the second cover, but I would definitely buy a copy of either of these!
Final Verdict: Original
Do you agree? Give me your thoughts on which cover is the best!