Hosted each week by
The Broke and the Bookish
, it's a meme for listing the top ten for everything bookish.
I love rereading books, but I don't get to reread as often as I would like to. Here are some books that I want to read again!
1. Harry Potter


Yeah, I've only read the Harry Potter series once, but I really want to read them all again.
2. Guards of the Shadowlands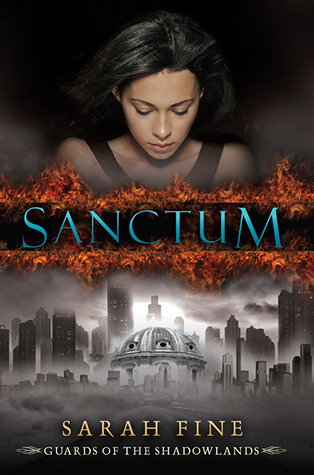 I just finished this series, so it may be awhile until I go back and read these, but this is one of my all-time favorite series!
3. Amy and Roger's Epic Detour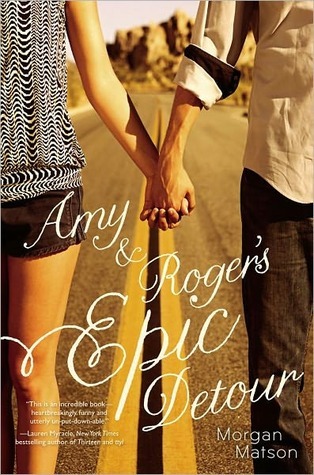 Honestly, I would be anything by Morgan Matson again, but Amy & Roger was the first one I read by her, so it has a special place in my heart.
4. Throne of Glass
I probably won't reread this until the series ends, but I love the series so much!
5. Anna and the French Kiss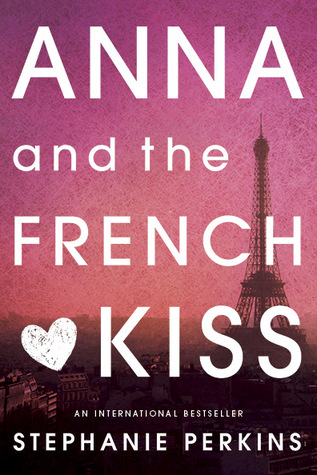 I love all the books in this series, but this one is my favorite! It's also one of my favorite contemporaries and I really want to read it again!
6. Percy Jackson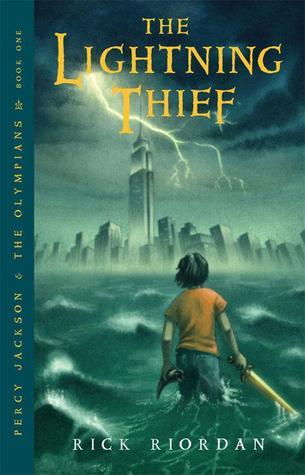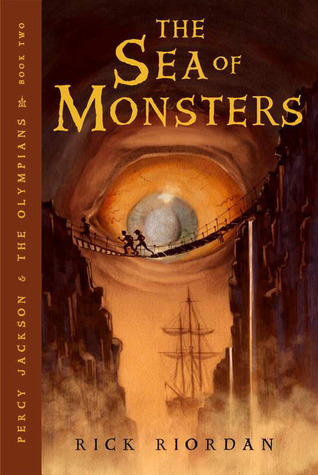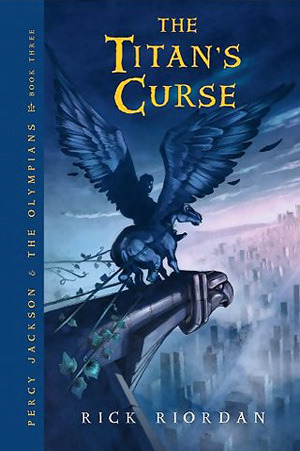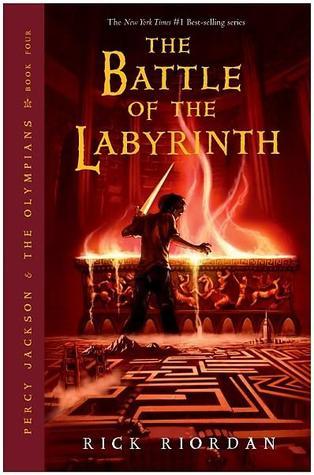 I love both the Percy Jackson series and The Heroes of Olympus series, but I really want to go back in time to the very beginning.
7. The Summer I Turned Pretty Series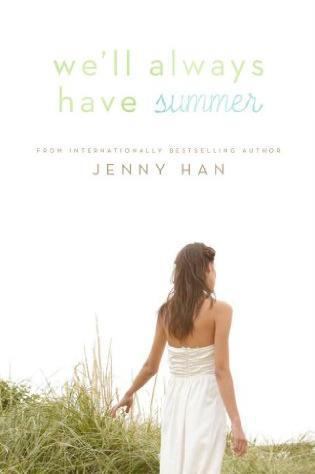 I didn't love this series when I read them, but I liked them. I get the feeling that I might love them if I were to read them again!
8. The Catastrophic History of You and Me
I adored this book when I read it and that was a few years ago! I really want to dive into it again!
9. The School for Good and Evil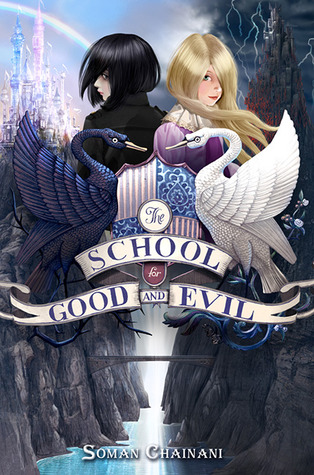 Again, I will probably reread this when the series ends, but this is one of my all-time favorite MG books!
10. Grave Mercy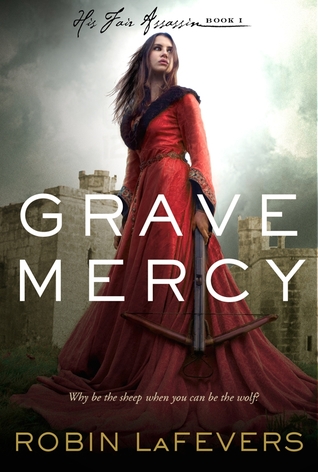 It's been so long since I've read this book and I have yet to read the others, even though I loved it, but I really want to refresh my memory!
What books do you want to reread?