Hosted each week by
The Broke and the Bookish
, it's a meme for listing the top ten for everything bookish.
There are so many sequels that I NEED IN MY HANDS NOW, but here are a few of them.
1. Of Dreams and Rust
2. Ensnared
3. Winter
4. This Shattered World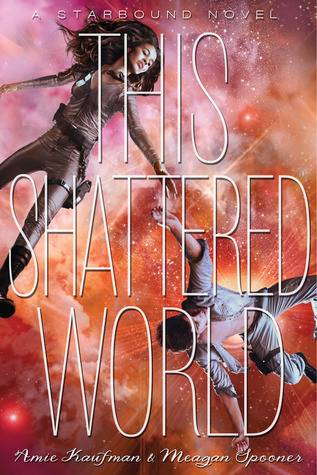 5. Lion Heart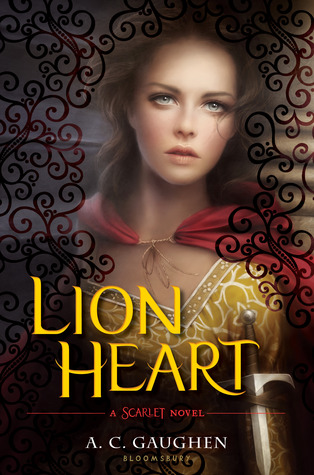 6. Salt & Stone
7. The Last Ever After
8. Golden Son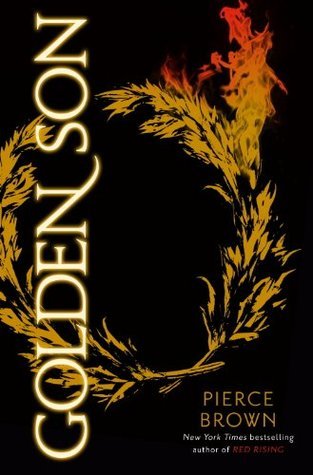 9. Oblivion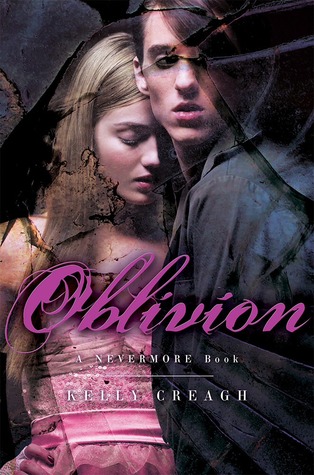 10. A Cold Legacy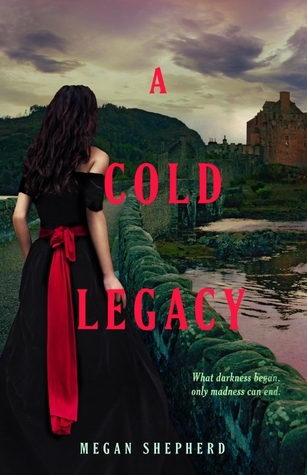 What sequels do you really want to read?