This week's pick is...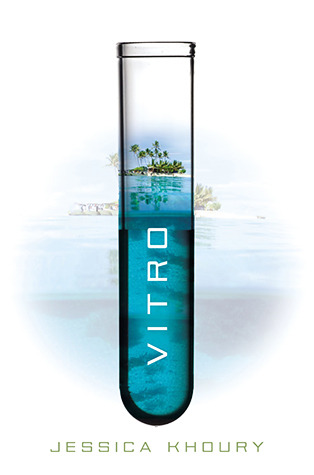 VS.
Original Redesign
Both of these are great covers, but I have to go with the original. Don't get me wrong, the original is pretty, but it's too pretty if that makes sense. It doesn't look like the dark sci-fi inside. If it weren't for the test tube in the title, nobody would even be able to guess that it's a sci-fi. The original cover matches the book more closely. It has a more sci-fi vibe and it doesn't mislead you into thinking that this will be a happy book. It's also a wonderful blue color.
Final Verdict: Original
Do you agree? Give me your thoughts on which cover is the best!