This week's pick is...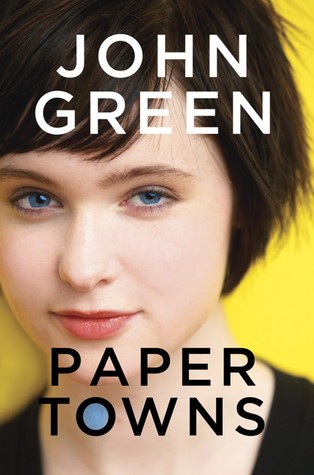 VS.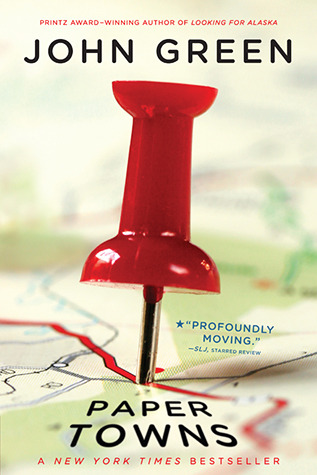 Hardcover Paperback
I can see where they were going with the Hardcover. I mean, it has Margo on it. And I do like the colors, but, honestly, it's just a face. But the Paperback is much more exciting! I love the map, the giant pin in focus, and even how the title looks as if it's on the map! It's much more interesting and I would be more likely to pick that one up!
Final Verdict: Paperback
Do you agree? Give me your thoughts on which cover is the best!