Hosted each week by
The Broke and the Bookish
, it's a meme for listing the top ten for everything bookish.
Despite the fact that I'm a scare easily, I LOVE ghost stories! They scare the crap out of me, but they are so
fascinating
and intriguing! (FYI, I firmly believe in ghosts. While many ghost sightings may be false, there are just too many personal ghost stories for it not to be a possibility) Here are some
horrifying
reads to get in the Halloween spirit! But don't read these after dark!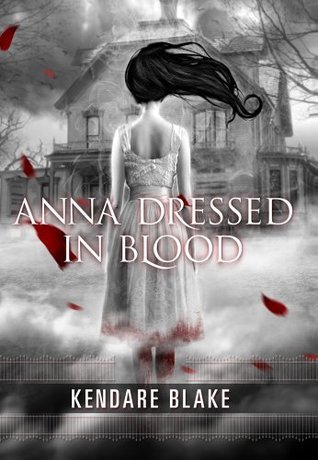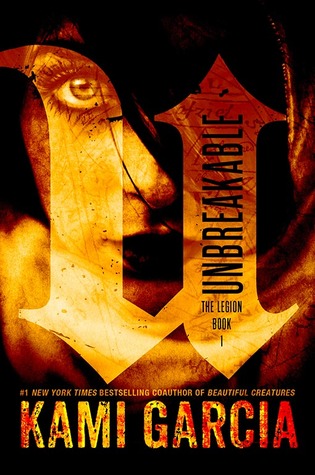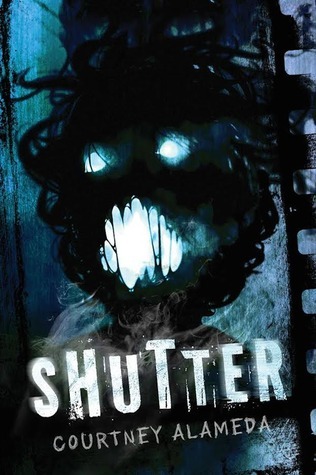 1.
Anna Dressed in Blood
2.
The Devouring
3.
Unbreakable
4.
Bad Girls Don't Die
5.
Shutter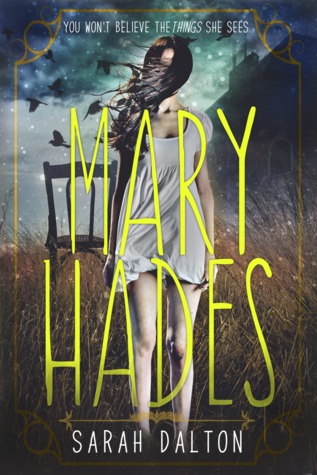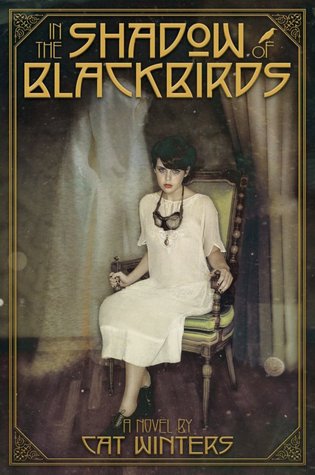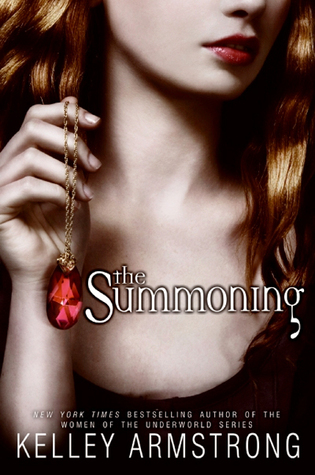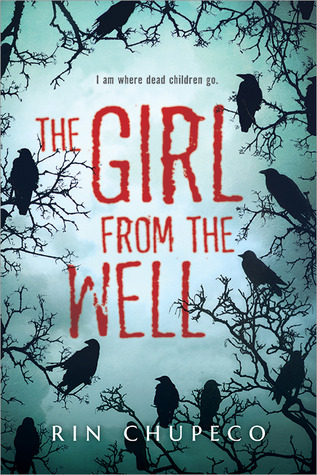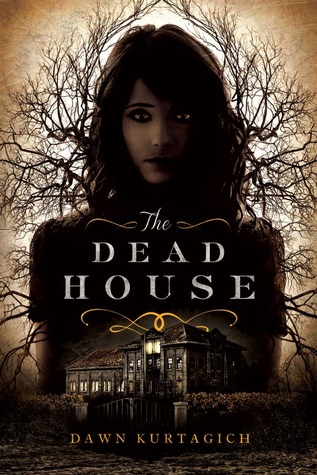 6.
Mary Hades
7.
In the Shadow of Blackbirds
8.
The Summoning
9.
The Girl from the Well
10.
The Dead House
What frightening books have you read?