Hosted each week by
The Broke and the Bookish
, it's a meme for listing the top ten for everything bookish.
I thankfully haven't given up a ton of series, but there's a few. Most of them I read a long time ago. I must warn you, there are a few popular ones on here that I really didn't like.
1. Vampire Academy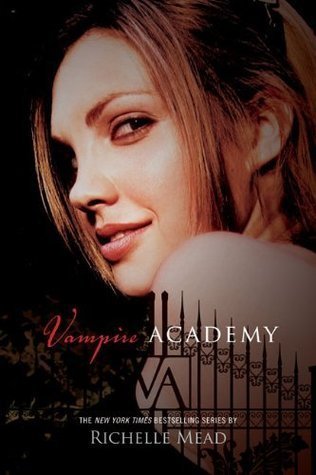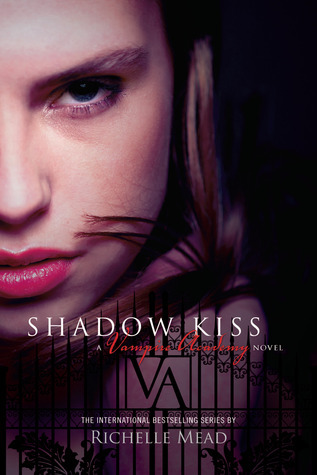 Might as well start with the one everyone loves. I did not like this series and I really don't see why this series is held in high regard. It's not bad, but I feel nothing for it. I don't like Rose, the plot didn't blow me away, I just wasn't impressed. I pushed through the series, because of the hype, but gave up after book 4 because I was so bored.
2. The Demon Trapper's Daughter
It's been awhile since I read this, so I don't remember much, but I seemed to have written a short review. "
I honestly do not understand why I seem to be that only one who doesn't like this...
It wasn't terrible, but it was ANNOYING!"
To this day, this is one of the worst books I read. I read this one years ago, so again, to quote my review "
The writing was choppy, the book was confusing as hell, and there was way too many references to drinking and such."
I thought I would like this, because I enjoyed James Patterson's other books (back when I read these books. Now I don't like his writing) and the fact that there's aliens, but no. This series was just overall flat. The characters were flat, the plot was flat, the dialogue was flat. And for an alien book, it was boring.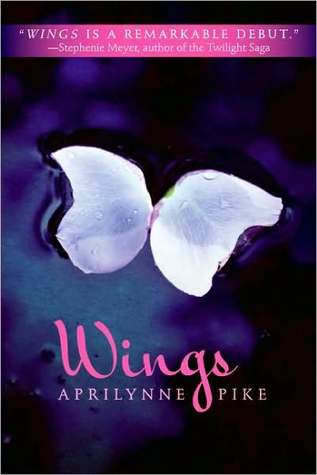 This wasn't a bad book, but I tried two different times to read the sequel and couldn't get into it.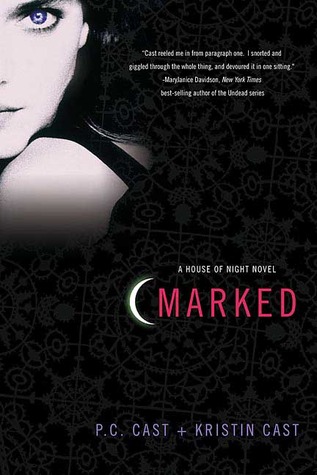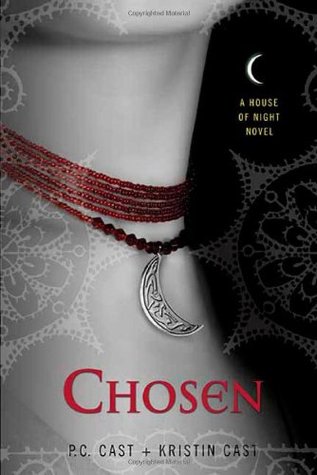 Ugh. I don't know how I survived three books.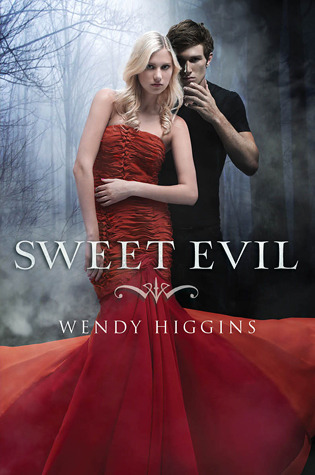 Another popular one. I HATED IT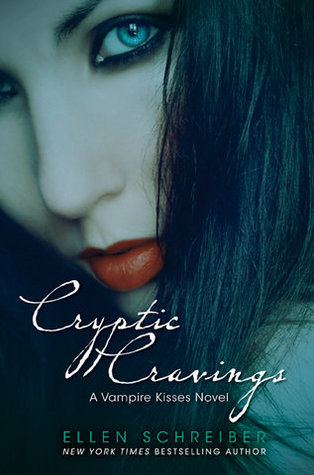 Yeah, I lasted pretty long. Although, these books are short, but I eventually got tired of how cliche the vampires in these books were.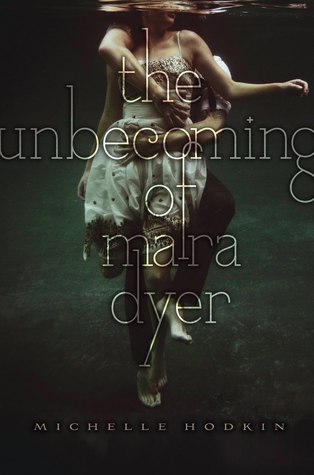 Another popular one. I might give this series another try, but I wasn't that impressed
Violet is an idiot
What series have you given up on?