Hosted by
Tynga's Reviews
. Stacking the Shelves is where all the book nerds can post about the lovely (or not so lovely) books that they've got this week.
So, I've been busy the last few weeks. Which means that I haven't posted since SEPTEMBER 26TH. Oops. Just don't be shocked by the immense amount of books in this post.
P.S. The covers take you to the book's Goodreads page!
Ebooks
Bought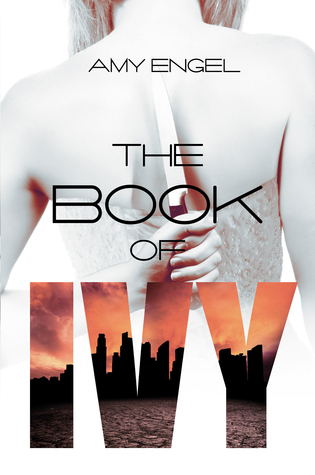 Freebies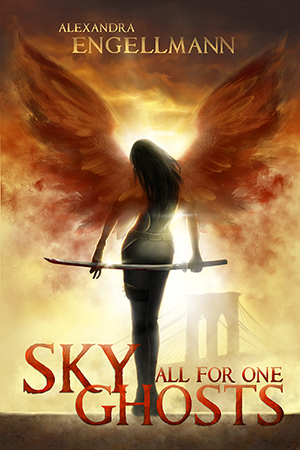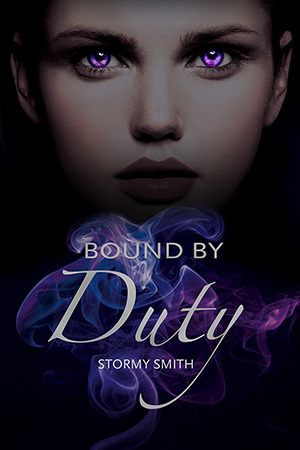 Won!
I won the entire Virals series from Bredon Reichs during the YA Scavenger Hunt! I'm only read the first book so far, so I'm excited to finish the rest of the series!
I also won some swag from
Lori Goldstein
! I forgot to take a picture of all of it when I was home last weekend!
Won this on Goodreads! SO EXCITED!
Barnes & Noble
Used Book Stores
*Goddess Inheritance & Keeper of the Lost Cities are SIGNED!!!*
Used Book Sales!
I love used book sales. Though now I have to fix up those old library books (so they're not quite as obvious).
For Review
Anyway, what books did you haul in this week?