This week's pick is...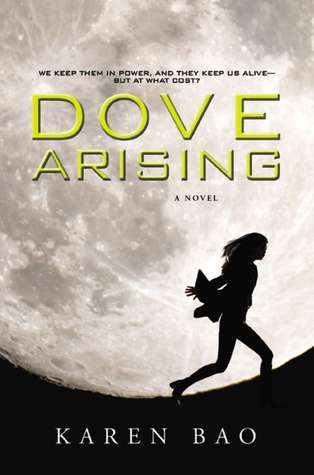 VS.
Hardback Redesign
I'm not a big fan of either of these covers, but I'll go with the redesign (even though it resembles
Elusion
). It's a bit cheesy, but it has been color to it and it has a stronger sci-fi feel. Still, I hope they get something better.
Final Verdict: Redesign
Do you agree? Give me your thoughts on which cover is the best!