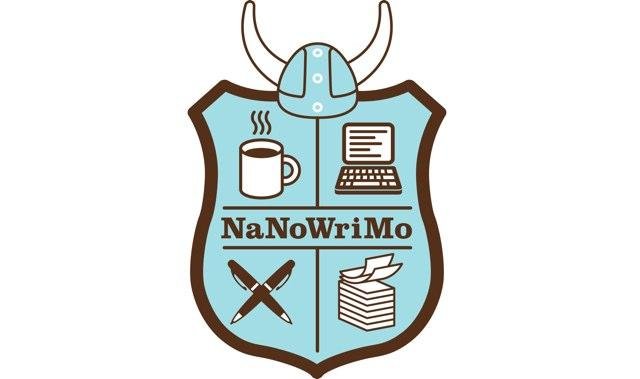 For those who don't know, November is National Novel Writing Month (NaNoWriMo for short). The gist of it is, write a novel in one month! I tried last year, with the book I was writing with my mom, and failed horribly. This year I'm trying again and I hope to get much more writing done!
The book that I will be working on this year will be a YA Contemporary titled 'Never Have I Ever'.
Here's the rough synopsis (i know, it needs work):
Katie was fine having an average life filled with books and days with her family, but it wasn't until a strange run-in with a bike that Katie realizes that she has missed out on life. Katie doesn't know how to ride a bike, has never ridden a roller coaster, never been kissed, never, never, never. Suddenly, the summer before she goes off to college, Katie begins to notice that she hasn't even done things that most people her age (and even younger!) have already experienced. With the help of her

cousin

, Katie will march out of her comfort zone and knock off a few of those 'nevers', but she'll find out that in life, it's much more fun to experience new things as you go.
I admit that I'm going to be a pantser with this one (i.e. no outline), but I want this book to be very spontaneous. I want Katie to do new things along the way that I didn't even think she was going to do! Anyway, I have no idea how well I will do with this, since I'm a college student with lots of homework, but I will try my best and have fun with this! I am super excited to start!
Are you participating this year? What are you writing? I want to know!