Hosted each week by
The Broke and the Bookish
, it's a meme for listing the top ten for everything bookish.
I kind of
fudged
the topic a little bit and changed it to Top Ten Retellings in general, since I've read books that are just retellings, not fairytale ones, and I wanted to include them.
1. The School for Good and Evil series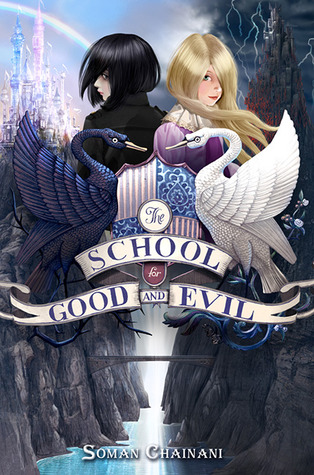 Not really a retelling, but has a lot of retelling-ish elements, as well as a few fairytale cameos.To be honest, this is one of my all-time favorite series and I just wanted to include it!
2. The Lunar Chronicles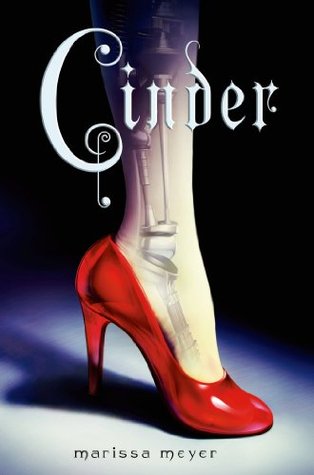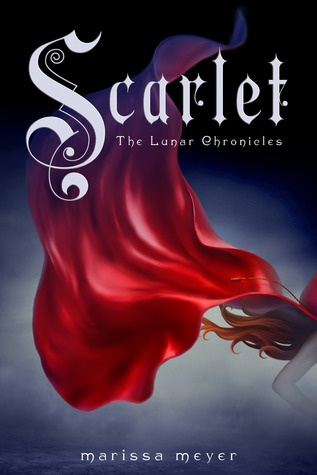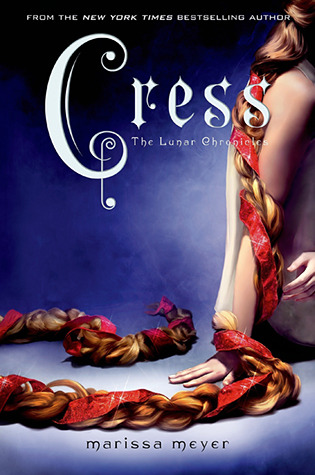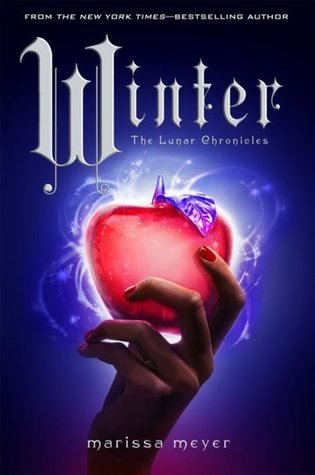 Do I really have to say anything? This is probably on everyone's list today!
3. An Unfortunate Fairy Tale series
A little known series, but its fantastic! Also not strictly a retelling, but the main character's family is cured to act out dangerous fairytales.
4. Splintered Trilogy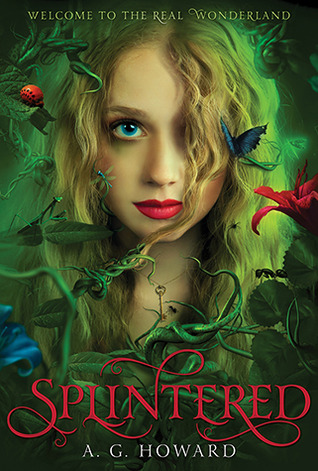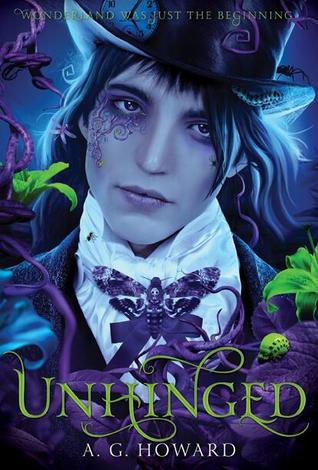 Another popular one, but it's a horrific Alice in Wonderland retelling! I love this series!
5. Scarlet Trilogy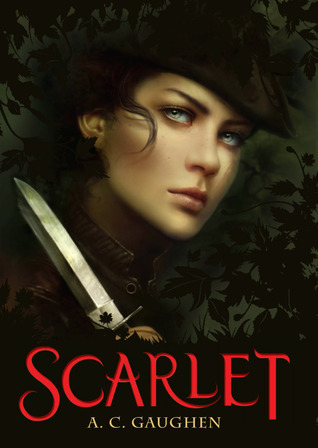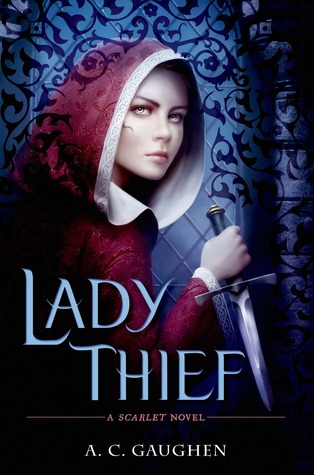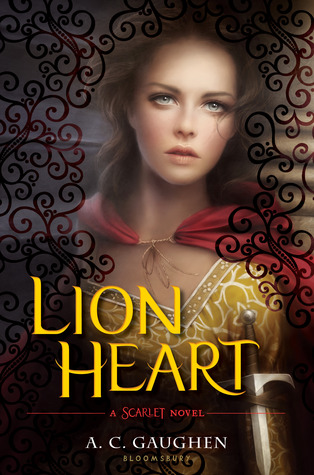 Robin Hood retelling for the win!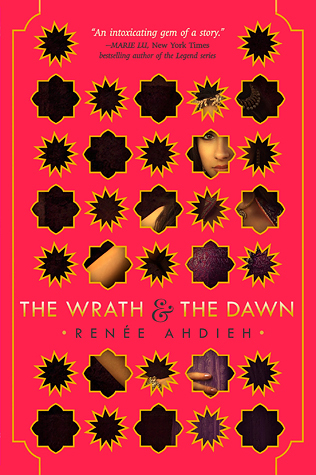 This is my favorite read of the year! AMAZING!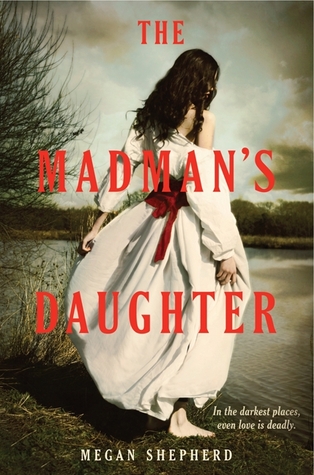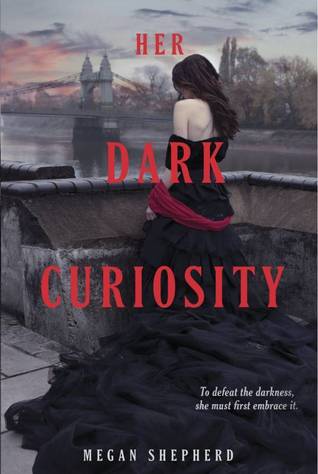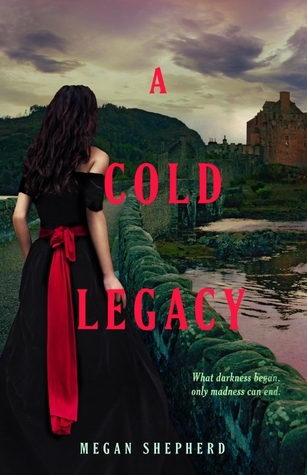 I sound like I'm saying the same thing over and over again throughout this post, but this is another great series! This time, it retells Gothic classics!
8. Of Metal and Wishes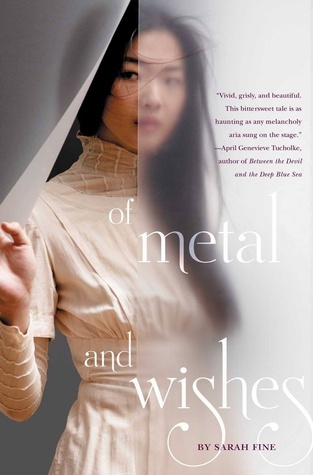 This one is a loose retelling of Phantom of the Opera, but still, I need to mention a Sarah Fine book!
9. A Court of Thorns and Roses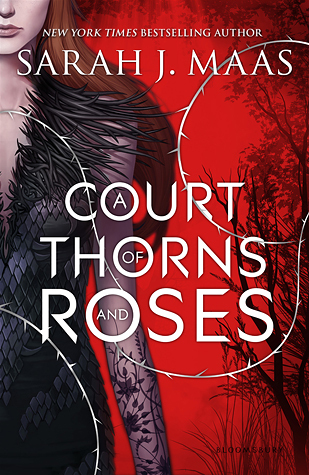 Another new favorite. I'm not surprised. I mean, come on, it's Sarah J. Maas!
Nutcracker retelling, Fantasy setting,Claire Legrand, and overall awesomeness!
What retellings do you recommend? I'm always looking for more!