This week's pick is...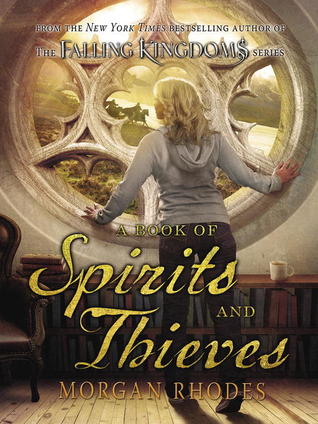 VS.
Original Redesign
The first one isn't bad, but it looks a bit awkward (in how the girl is posed) and I didn't even know it was a fantasy-ish book! You can't really tell. I appropriate the use of the bookshop, though. Still, I think Penguin had a good idea with changing the cover. It still fits the book, but now it's obviously a fantasy.
Final Verdict: Redesign
Do you agree? Give me your thoughts on which cover is the best!