This week's pick is...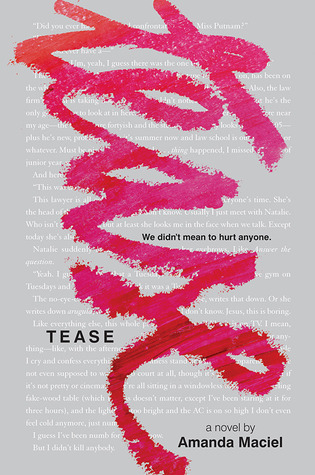 VS.
Hardcover Paperback
I haven't read this book, so I have no idea which one would match the book, but I prefer the hardcover. First of all, it has color, which is always good. It's also word-based, which I'm a sucker for. I've also seen the book in real-life and it is SUPER shiny!! The paperback my match the inside, as, if I remember right, this is about bullying, but it's not exactly eye-catching and like many other covers
Final Verdict: Hardcover
Do you agree? Give me your thoughts on which cover is the best!