Hosted by
Tynga's Reviews
. Stacking the Shelves is where all the book nerds can post about the lovely (or not so lovely) books that they've got this week.
So, I've been busy lately, so I haven't posted a stack pretty much all month. But since I do not remember what I got, I'm sticking to just posting about this week!
P.S. The covers take you to the book's Goodreads page!
Books I've Read in the Last Week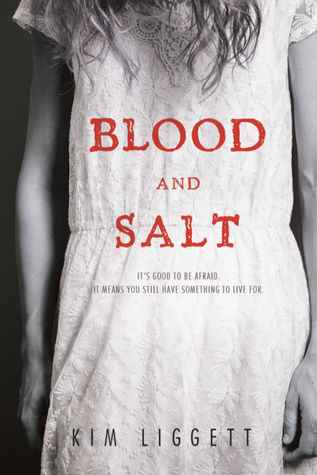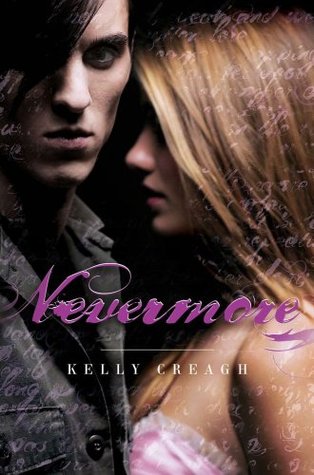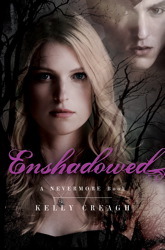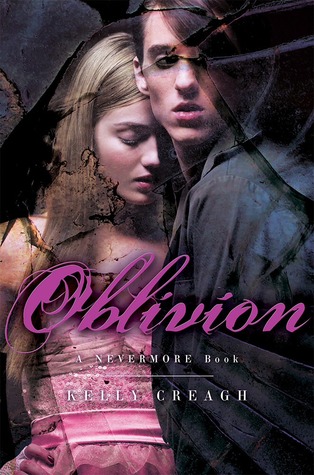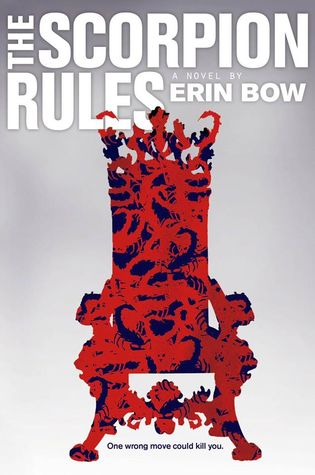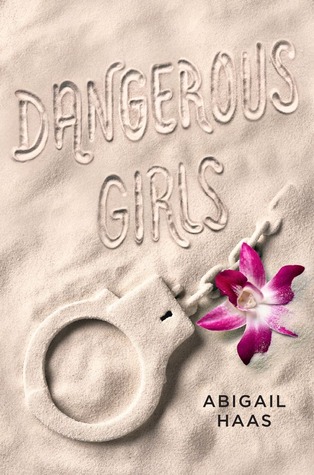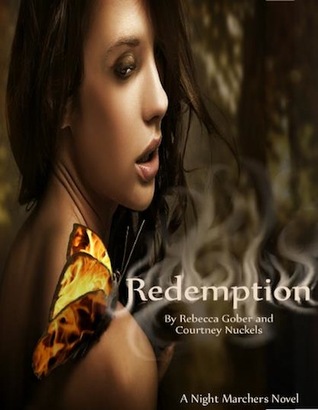 Most of this week was dedicated to re-reading the Nevermore trilogy, since the last book FINALLY came out! (I've been waiting 3 YEARS for it!)
From Bookoutlet
From Trade
Bought Somewhere Else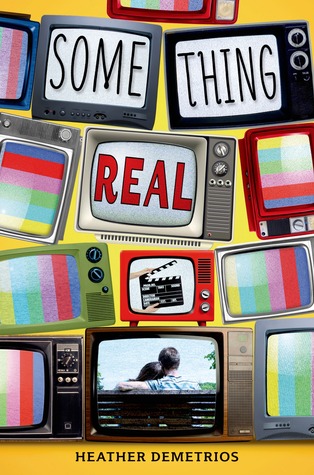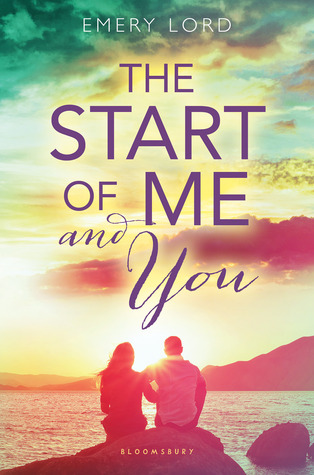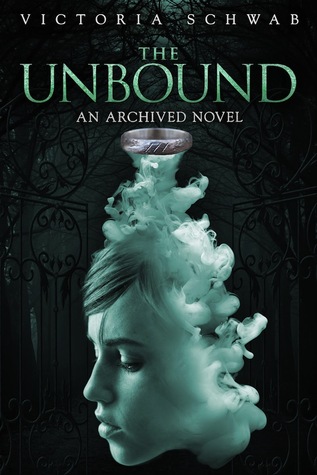 Anyway, what books did you haul in this week?