Hosted by
Tynga's Reviews
. Stacking the Shelves is where all the book nerds can post about the lovely (or not so lovely) books that they've got this week.
Every summer I think I'll get to do ALL OF THE THINGS, but instead I get really busy. Lately, I've been preparing for my second year of college, getting and making decorations, hanging with my roommate, reading books. writing reviews, working, writing my book, etc. Yeah, I've been missing the last few stacking the shelves, which shames me.
Currently, I've been working on this lovely pegacorn, made entirely out of paint chips.
It's a work in progress
In other news, I NOW OWN 1,000 BOOKS!! I've also read over 200 books so far this year!
P.S. The covers take you to the book's Goodreads page!
Books I've Read in the Three Weeks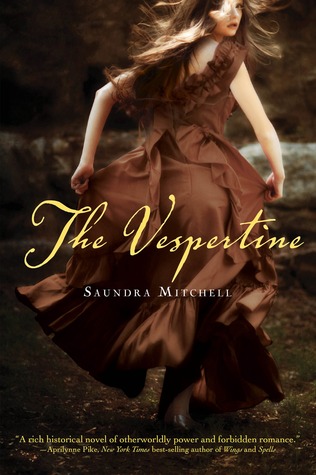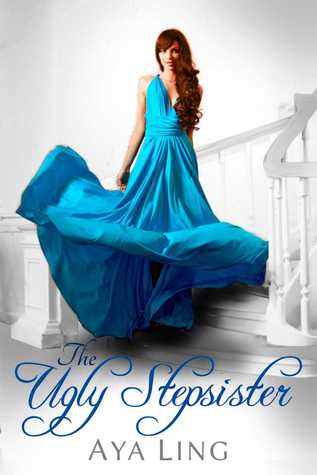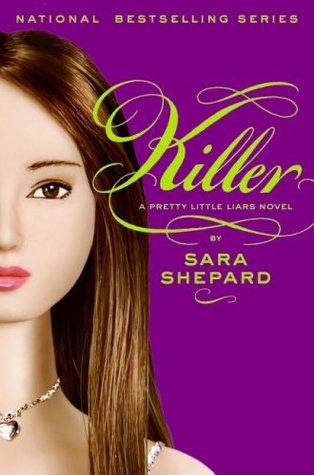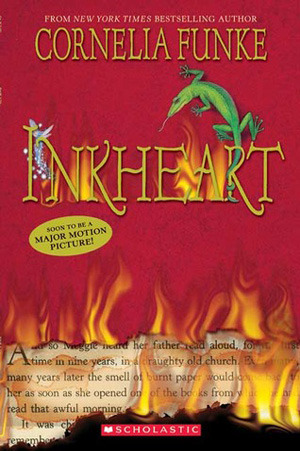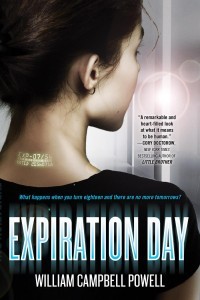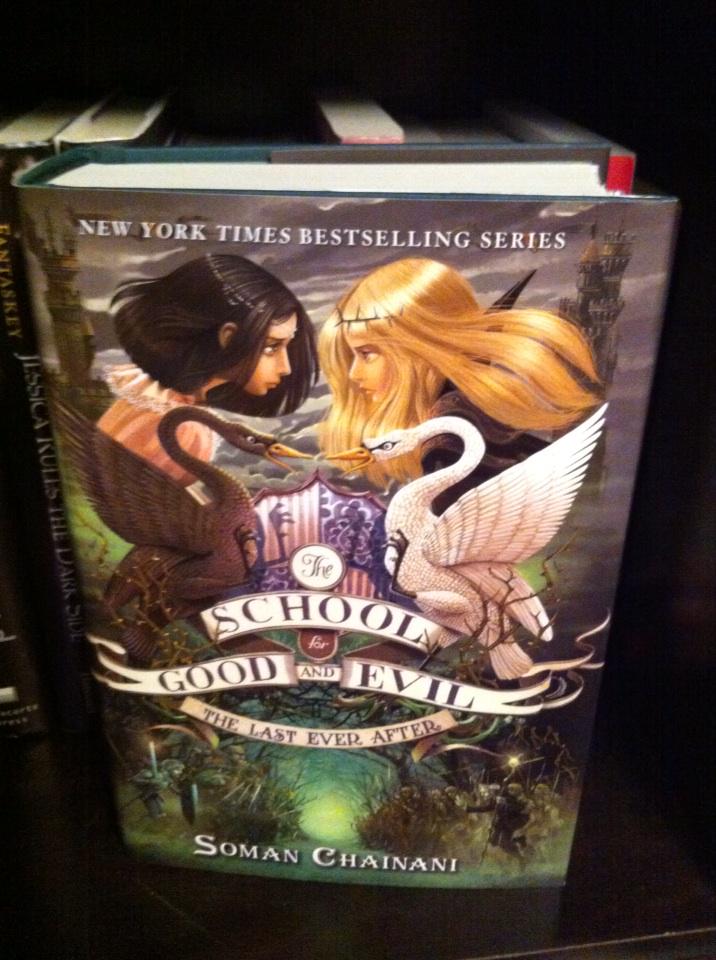 I received this beauty! IT'S ALSO SIGNED!
Claire M. Caterer, the author of this series, came to my town, so I, of course, bought her books!
Got Splendor from the Goodwill, the boxed set is an ebook that was 0.99 on Amazon!
I probably bought some other books, but I really don't remember...
I got these two from the library Summer Reading Program.
I went to a library event and they were literally giving out (mostly) older ARC copies of books! I got to take these home with me!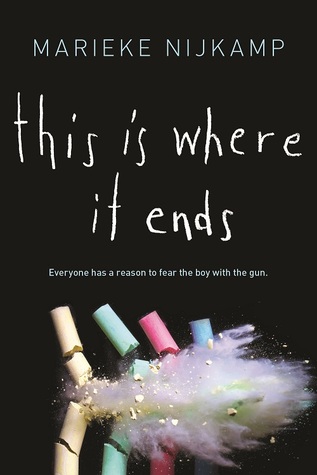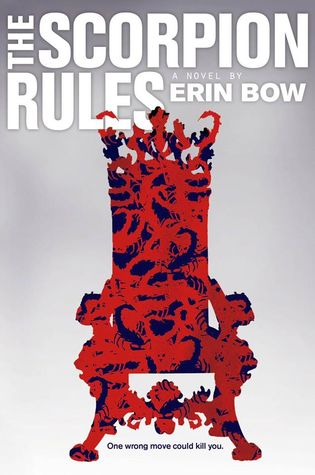 I'm so excited to read ALL OF THESE!!
Thanks to Alloy Entertainment, Siobhan Davis, Theresa Kay, Skyscape, Sourcebooks Fire, Simon&Schuster, and Netgalley!