This week's pick is...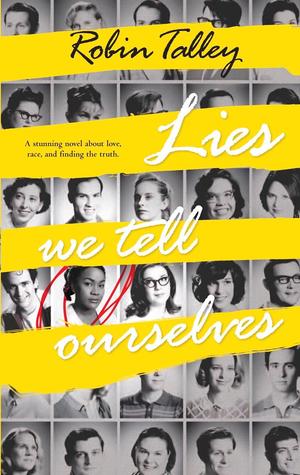 VS.
Hardcover Paperback
I haven't read this one, but from what I know, both fit the book. I don't really like the redesign. It shows the period that the book takes place in, but it looks so awkward! There's the weird piece of wallpaper in the middle, cutting off the girl on the right's hair, yet her hands are over it. The other girl is also oddly transparent near the paper.I much prefer the hardcover. I actually like the yearbook effect.
Final Verdict: Hardcover
Do you agree? Give me your thoughts on which cover is the best!