Hosted each week by
The Broke and the Bookish
, it's a meme for listing the top ten for everything bookish.
Most series I want to start aren't out yet, but I'll limit this list to those I've been wanting to start for while, but never picked up.
*in no certain order*
1.Winter Queen (Fairy Queens #1)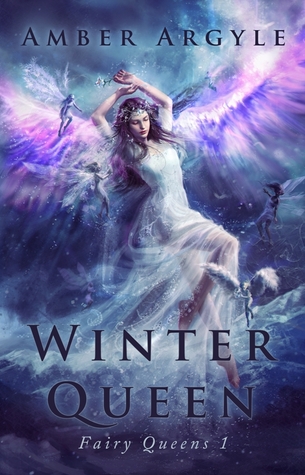 2. The Blemished (The Blemished #1)
3. Dark Star (Dark Star #1)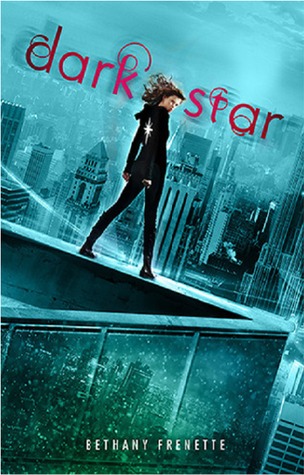 4. Inkheart (Inkworld #1)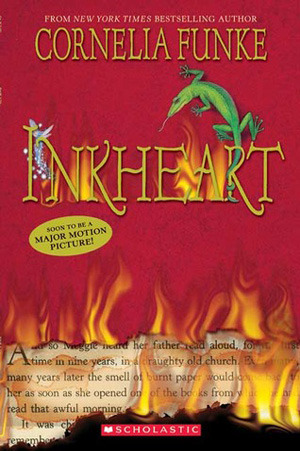 5. The Luxe (Luxe #1)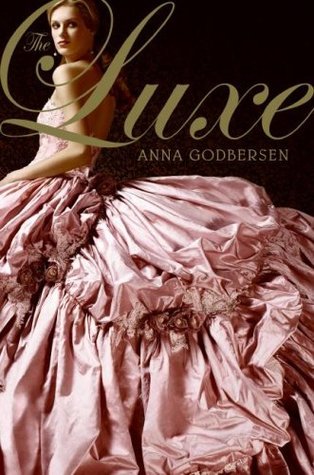 6. Mystic City (Mystic City #1)
7. Darkness Falls (Darkness Falls #1)
8. Mortal Enchantment (Mortal Enchantment #1)
9. The Princess in the Opal Mask (The Opal Mask #1)
10. A Breath of Frost (The Lovegrove Legacy #1)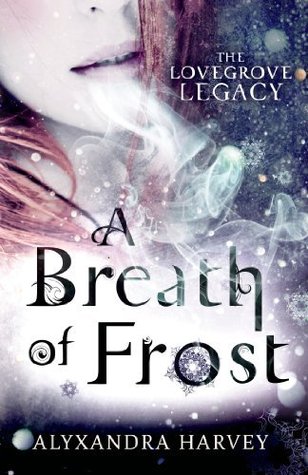 What series do you want to start soon?