Hosted by
Tynga's Reviews
. Stacking the Shelves is where all the book nerds can post about the lovely (or not so lovely) books that they've got this week.
P.S. The covers take you to the book's Goodreads page!
Books I've Read in the Last Week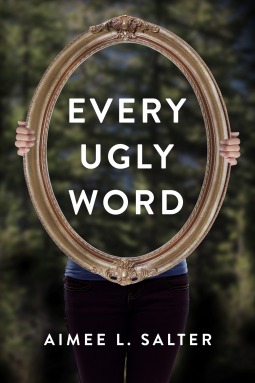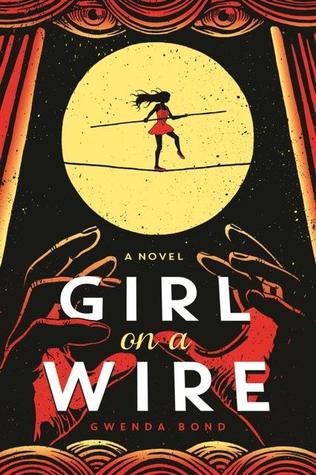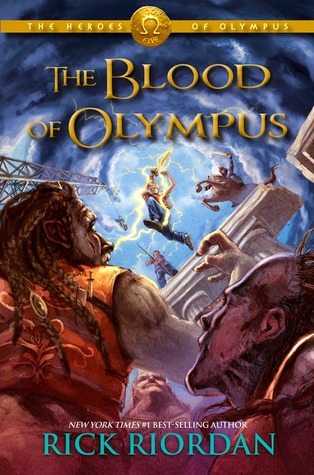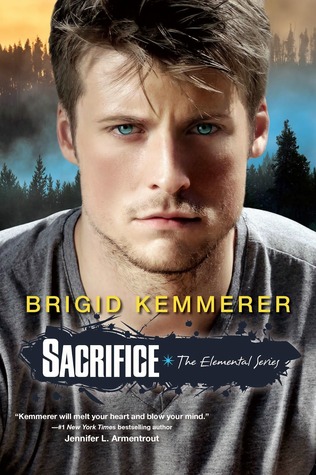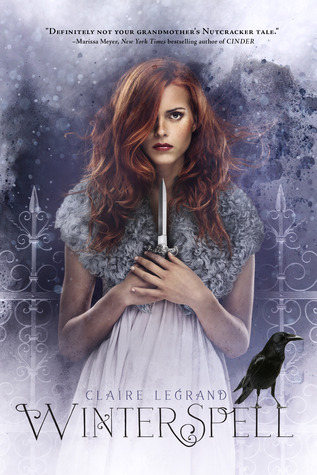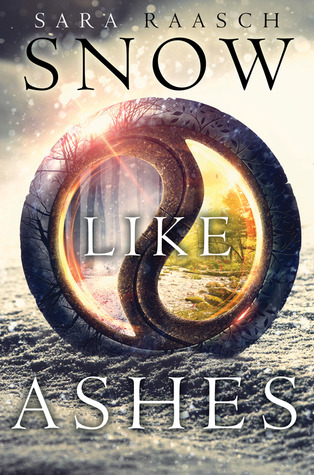 One of the Goodreads groups I'm in has a readathon going on so...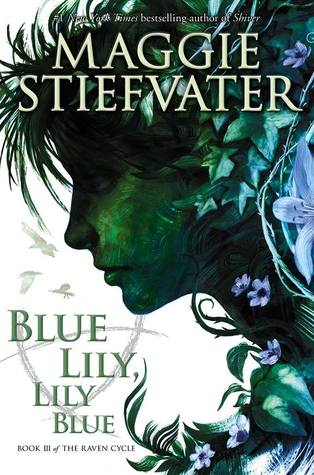 I don't actually have this right now, but it is currently being held for me at the library and I'm going to go get it tomorrow!
Ebook Copies:
Bought
Freebies
I've never read The Lonely Hearts Club, so I don't know why I got the novella. I guess I figured that I might read the book at some point? I enjoyed the author's other book, so maybe.
(The covers are linked to my review)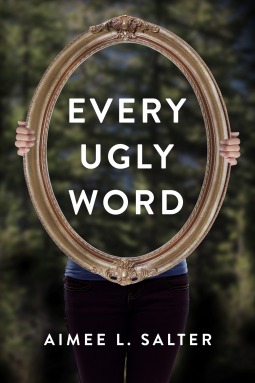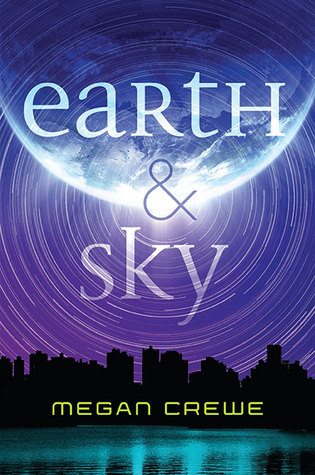 Short & Simple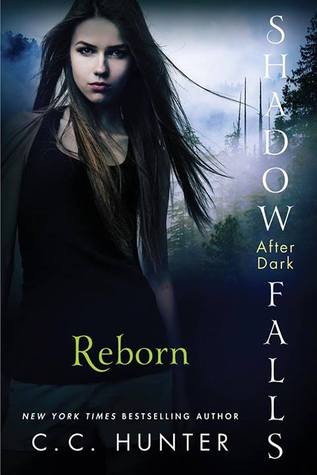 I add books to my TBR pile so often, that I decided to include the new additions to my ever-growing list.
I DID NOT RECEIVE OR BUY THESE BOOKS. I only added them to my TBR list.
Check out my current giveaway!
Anyway, what books did you haul in this week?