This week's pick is...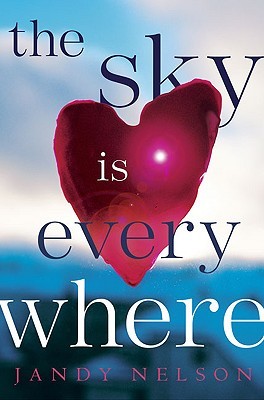 VS.
VS.
Hardcover Paperback Redesign
These are all beautiful covers. I really like the new cover, mostly due to my rainbow obsession. I also like the simplistic style and old-fashion vibe I'm getting from it. My only issue is that it tells absolutely nothing as to what the book is about. I like the paperback cover, with all of the leaves surrounding the girl, but she looks like she's sleeping with makes me a bit uncomfortable. I still love the hardcover the best. The heart is a bit cliche, but it's very beautiful and relates to the book the most.
Do you agree? Give me your thoughts on which cover is the best!