This week's pick is...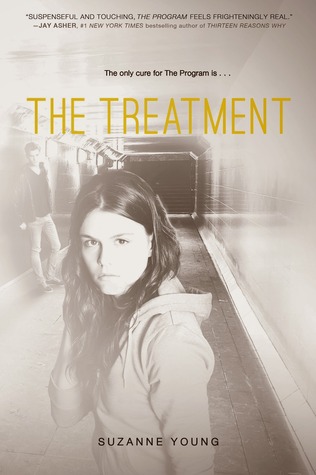 VS.
Hardcover Paperback
I am all for the new paperback cover! I was never a fan of the hardcover. I don't particularly like the colorless picture or the overlay, but I really don't like that it looks nothing like the first book! They, thankfully, fixed that! The paperback cover matches the first book perfectly. But I have to wait until March 2015 to get this edition.
Do you agree? Give me your thoughts on which cover is the best!