Hosted by
Tynga's Reviews
. Stacking the Shelves is where all the book nerds can post about the lovely (or not so lovely) books that they've got this week.
The last few weeks have been unevenful, but also somewhat eventful. Last weekend I missed a post since I had to attend a breakfast that was celebrating my Aunt and Uncle's 50th anniversary. It was a pretty nice event. Last Wednesday my friends and I threw a
John Mulaney themed birthday party
for our friend. Don't know who John Mulaney is? Do yourself a favor and look him up on Netflix.
Anyway, here's my week(s) in books!
P.S. The covers take you to the book's Goodreads page!
Books I've Read in the Last 2 Weeks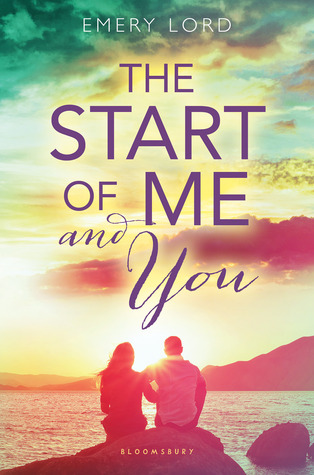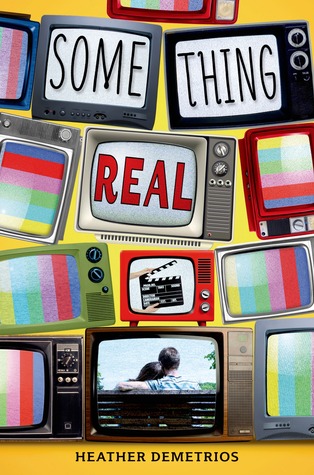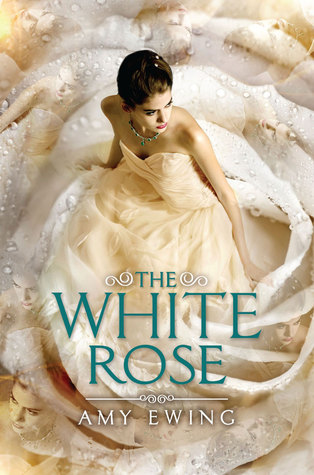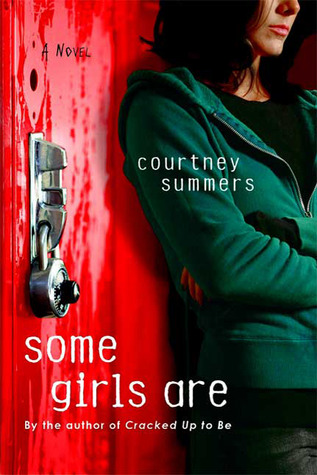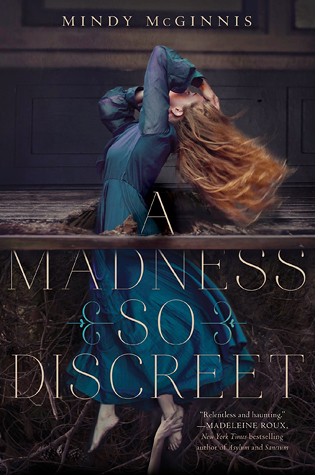 From the Library
From Trade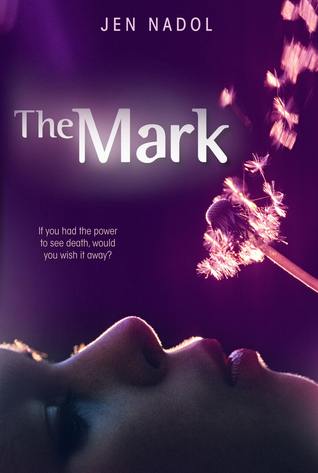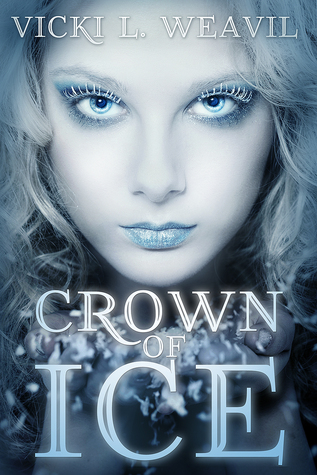 From
Lendle
Books I Reviewed
(The covers are linked to my review)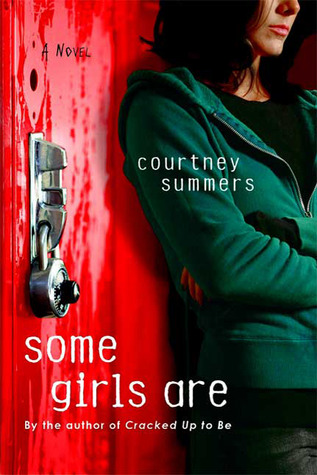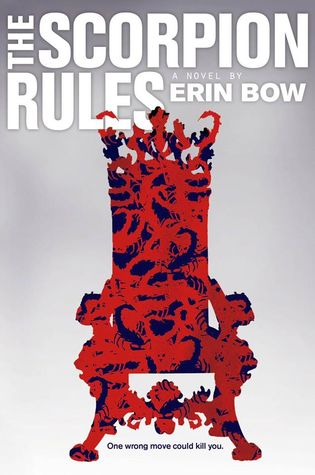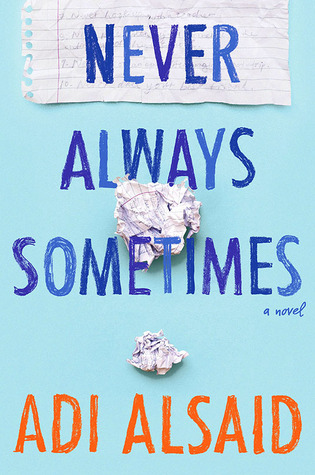 I've been getting back into the groove of reviewing!
I add books to my TBR pile so often, that I decided to include the new additions to my ever-growing list.
I DID NOT RECEIVE OR BUY THESE BOOKS. I only added them to my TBR list.
NO COVER YET
Twilight of the Gods by Sarah J. Maas
Anyway, what books did you haul in this week?