This week's pick is...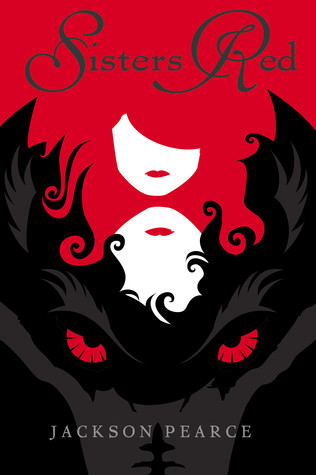 VS.
Original Redesign
The redesign is just so boring! Oh wow! An ax! I haven't seen that on a cover before! I like the original so much better! I love the illustration and optical illusion to it, it's also obvious what it's a retelling of.
Final Verdict: Original
Do you agree? Give me your thoughts on which cover is the best!