This week's pick is...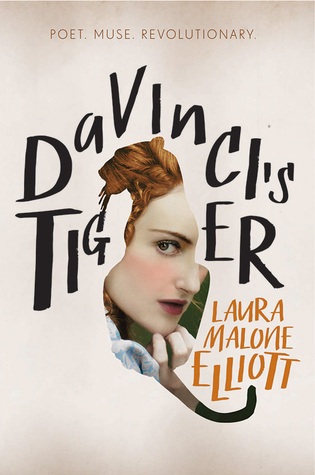 VS.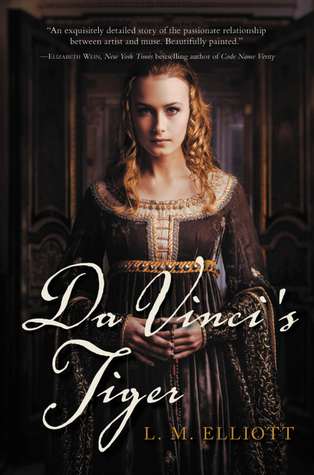 Original Redesign
The redesign probably tells more about the book, especially the genre, but it just looks like an average historical fiction cover. The original cover was more exciting, with the painted text and the tiger tying into the cover.
Final Verdict: Original
Do you agree? Give me your thoughts on which cover is the best!