Hosted by
Tynga's Reviews
. Stacking the Shelves is where all the book nerds can post about the lovely (or not so lovely) books that they've got this week.
I don't know if you noticed, but I redesigned my blog! It looks super snazzy now! I'm still working on some small stuff, mostly changing format of reviews and updating post lists, but I'm happy with how my blog looks right now!
P.S. The covers take you to the book's Goodreads page!
Ebooks
Bought
Freebies
Won!
It came with...
Harlequin bag
Key necklace (Sarah Dessen)
and various swag!
Used Book Sale!
Got all of these for $7! And I've already fixed up those old library books, so they now look brand new!
The books:
For Review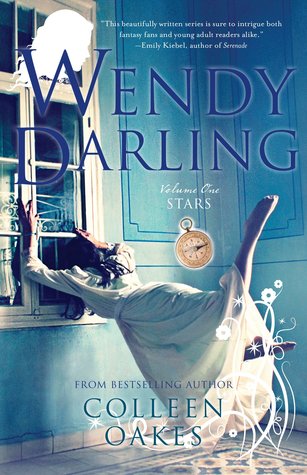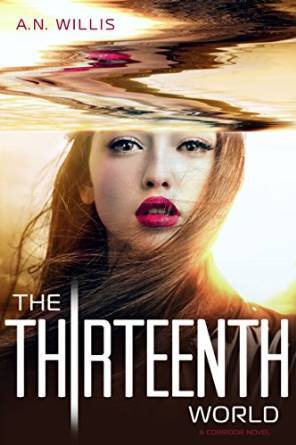 Thanks to Netgalley, Entangled Teen, SparkPress, Alloy Entertainment, and Xpresso Book Tours!
From
Booklending
Books I Reviewed
(The covers are linked to my review)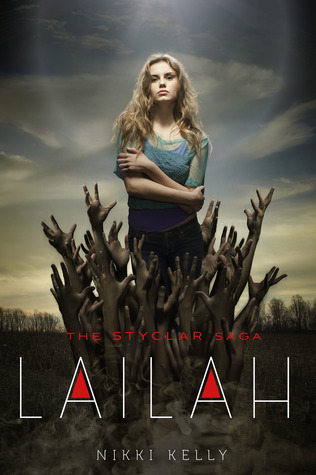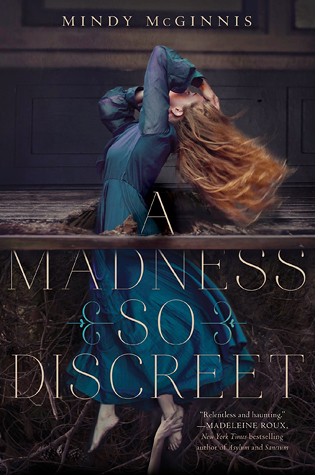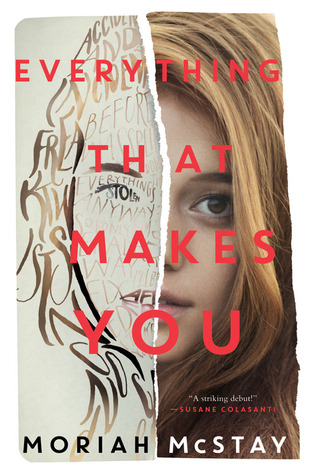 I add books to my TBR pile so often, that I decided to include the new additions to my ever-growing list.
I DID NOT RECEIVE OR BUY THESE BOOKS. I only added them to my TBR list.
NO COVER YET
Dreamfall by Amy Plum
Roseblood by A.G. Howard
Anyway, what books did you haul in this week?