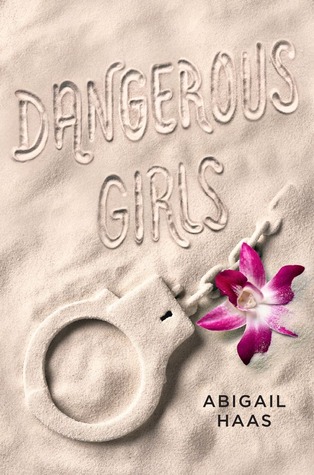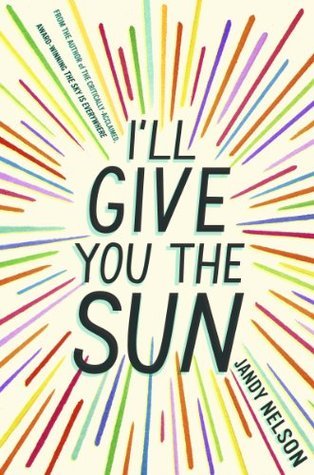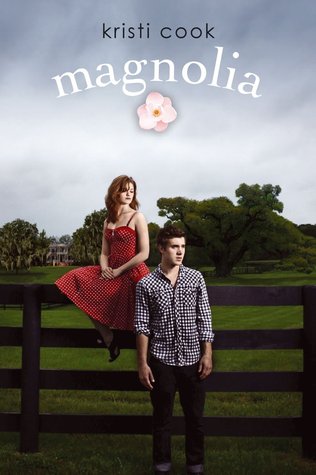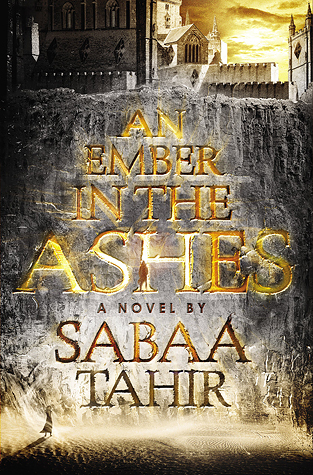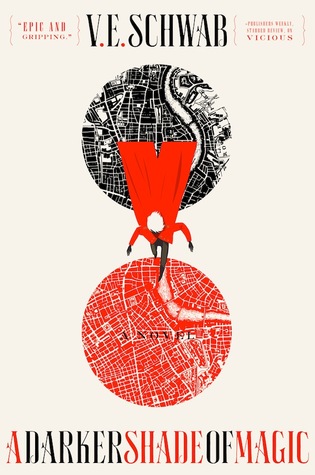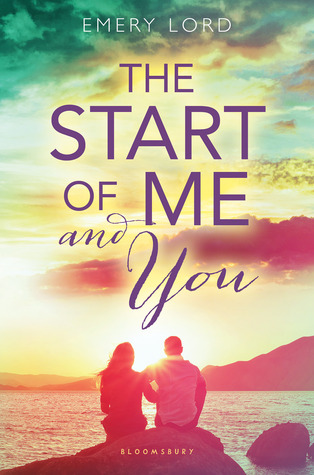 (click on covers to get to Goodreads page)
I had a hard time picking books for this one! Now, I haven't read every popular book, but I've read most of the big ones, at least the ones I was interested in. That's why most of these are recent releases. All of these books have very positive reviews from multiple blogs I follow and I've been wanting to read them, but I have so many other books I have to read first. I only own 3 of these (The 2 Schwab books and Magnolia), but I hope I get to all of these soon!
What hyped books do you need to read?