Hosted by
Tynga's Reviews
. Stacking the Shelves is where all the book nerds can post about the lovely (or not so lovely) books that they've got this week.
I was been so busy lately it's ridiculous! I don't even know why I'm so busy, but I never seem to have time to get onto the computer! I apologize for not being around my blog as often, commenting, replying to anything. I have plenty of free-time once the holiday is over, so I'll get back into the groove soon!
Also, Happy 4th to all my American readers!
P.S. The covers take you to the book's Goodreads page! Though, I was too lazy to link all the photos! Sorry!
Books I've Read in the Last TWO Weeks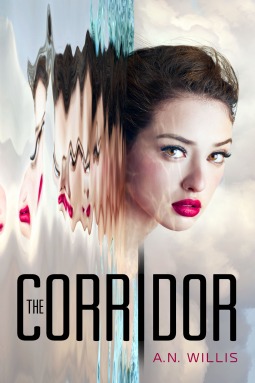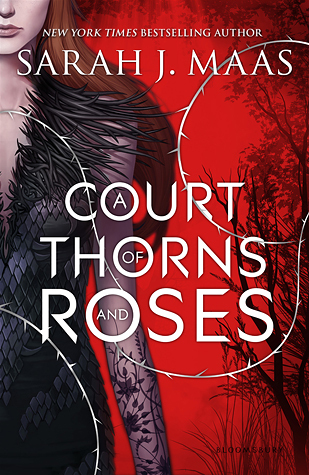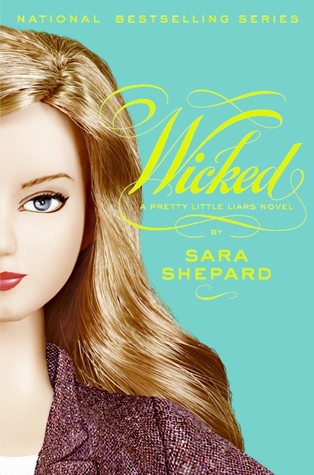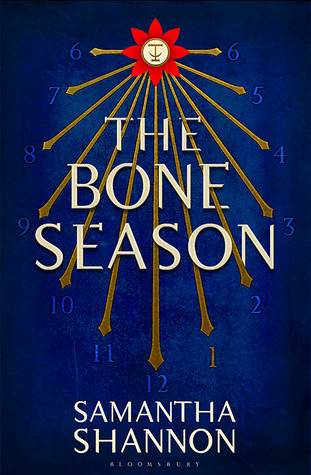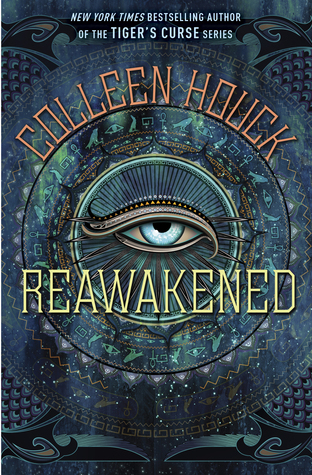 Books I Bought
Bought these from Jessica @crossroadreview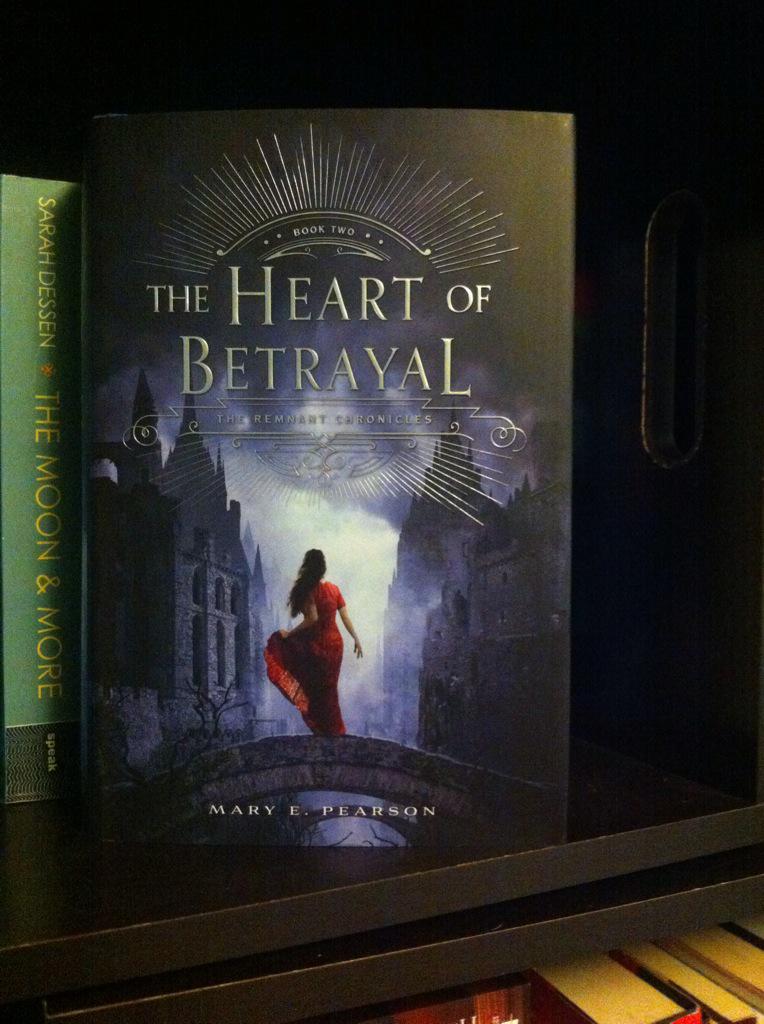 I pre-ordered this at the author event I went to last month! I was surprised that they had it already, but I'm excited to read it!
I got these from Half Price Books. In my defense, most of these were on clearance!
From the Used Book Sale
Got all of this books at a library sale for $10! They were all old library books, so I had to fix them up, but I think they look pretty good!
Author Signing
I went to Debra Dockter's signing and bought a copy of her debut! I've yet to read it, but I'm excited to!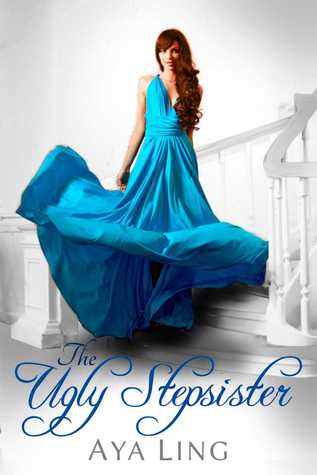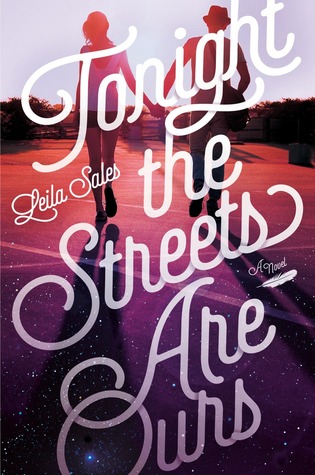 Thanks to Netgalley, Macmillian, and Aya Ling!
Books I Reviewed
(The covers are linked to my review)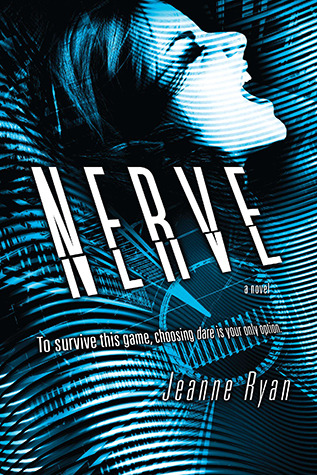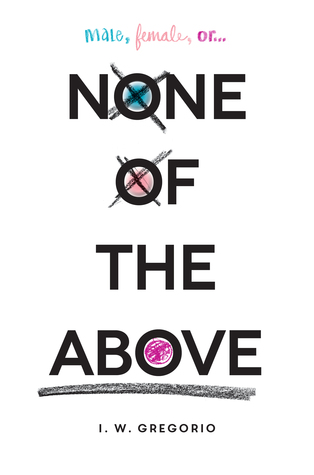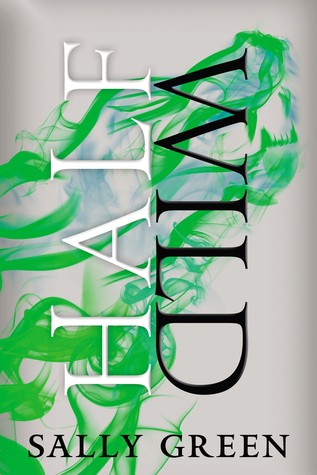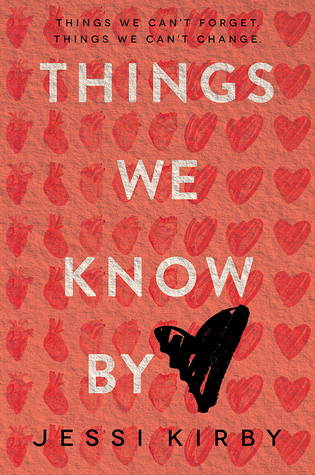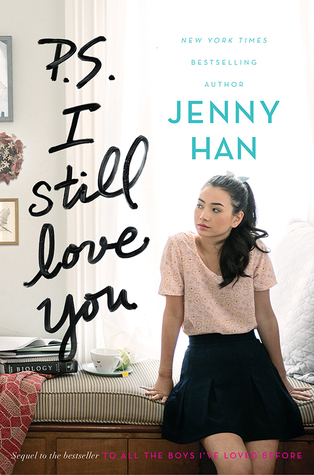 I add books to my TBR pile so often, that I decided to include the new additions to my ever-growing list.
I DID NOT RECEIVE OR BUY THESE BOOKS. I only added them to my TBR list.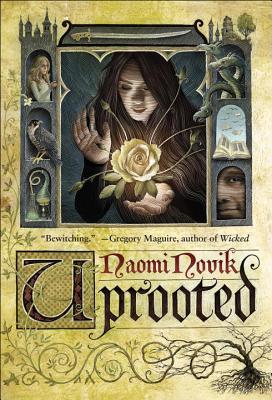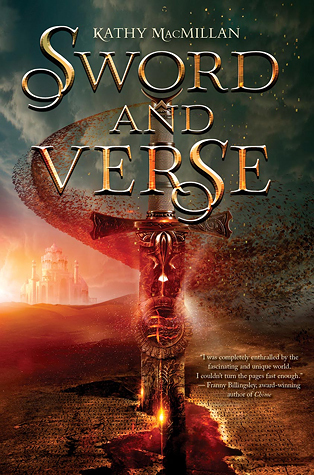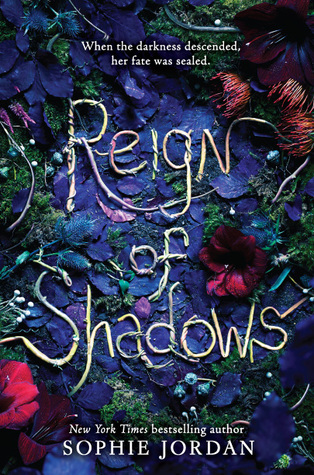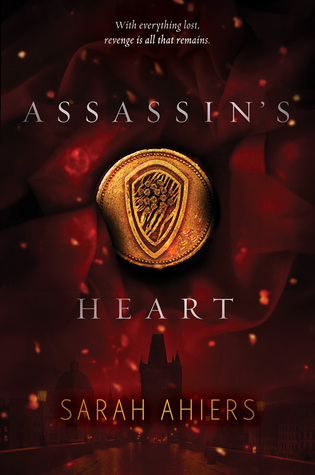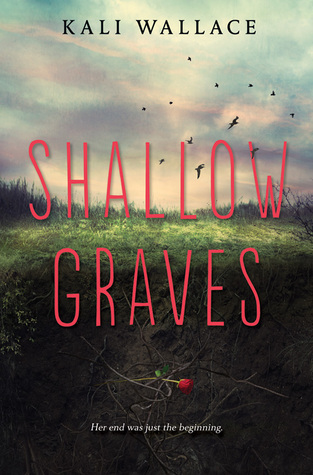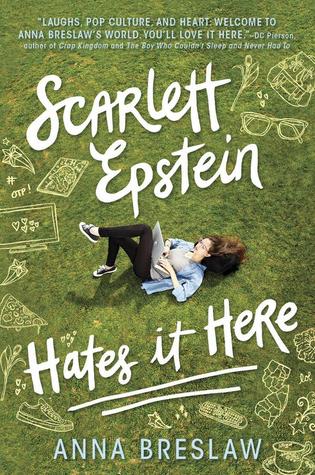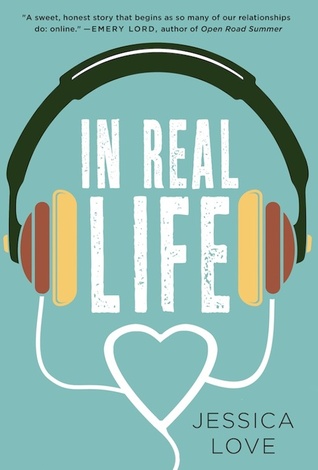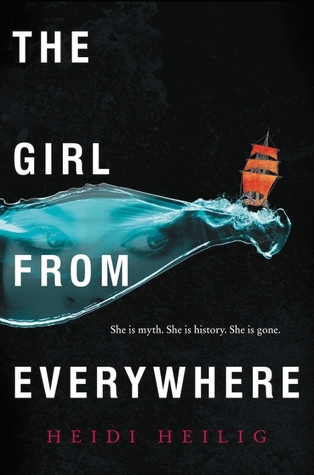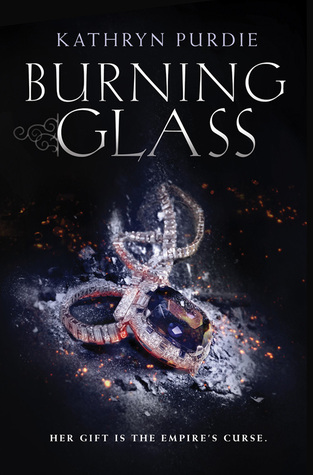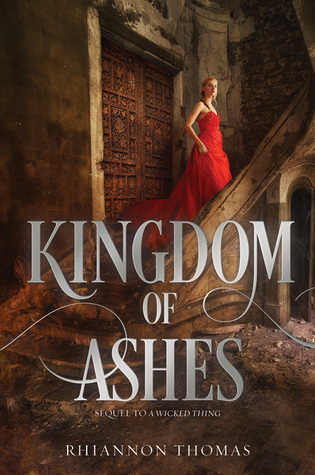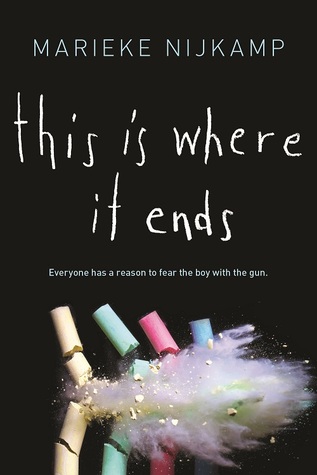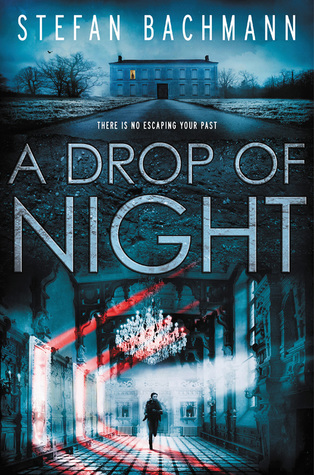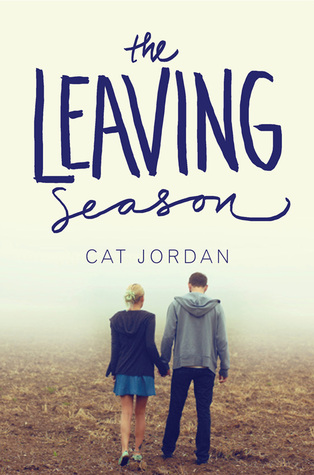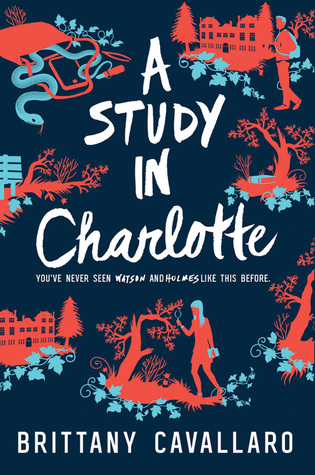 Without covers:
The Rat Prince
Toya
The Reader
Crossing the Line
Black Bird of the Gallows
Ever the Hunted
A Shadow Bright and Burning
Begin Again
Three Dark Crowns
Ans I Darken
I basically just added all the 2016 releases!
Also, make sure you check out my giveaways!
Anyway, what books did you haul in this week?