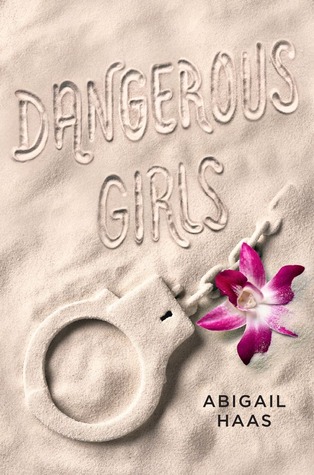 Finally bought a copy of this book! I found it at a bookstore that opened up in a town near me that I went to or the first time. It's sort of like an in-person Book Outlet. I got this book, a hardcover, for just $5! I've heard so many great things about this book and I'm so excited to read it!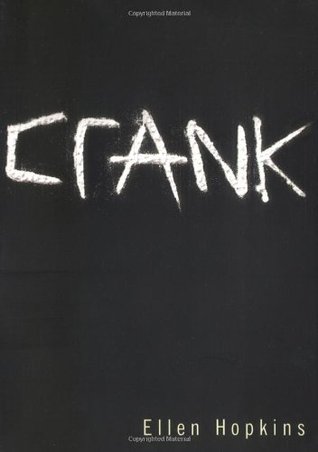 I was kind of iffy about this one, because it's in verse and about drugs, but it's a very big YA, so I'll give it a try. I go it from the DAV used booksale for 33 cents, so it's no big deal.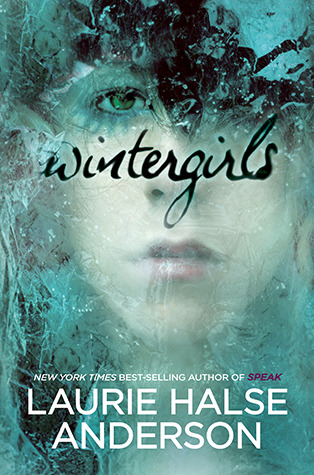 Another DAV find. This is another popular book and I've read other books by the author, so I picked it up.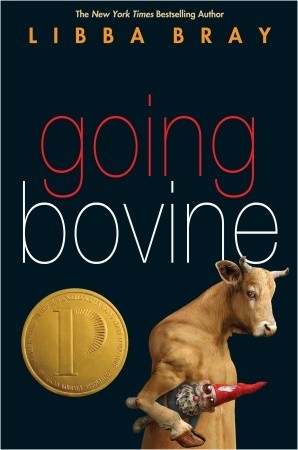 Kind of the same thing from above. Found it at DAV and recognize the author.
Got this one as an ecopy for review! I love the other books in the series, so I'm excited to read this one!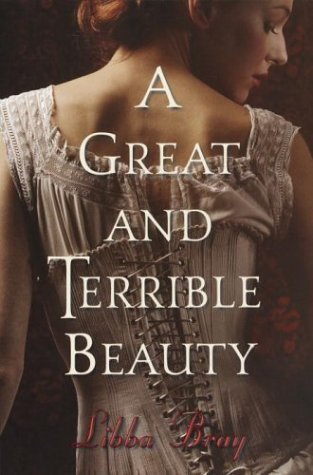 Another sale find! I read this book a long time ago, I've read the whole series, so I'm surprised I didn't own any of the books yet!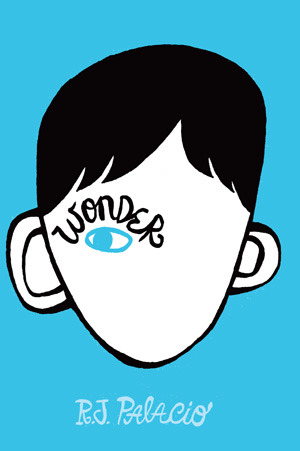 I LOVE THIS BOOK!!! I was so happy when I found it at the sale!!
I read this book awhile ago and was okay with it, but I wasn't about to pass up a cheap hardcover! (yes, this is another sale find)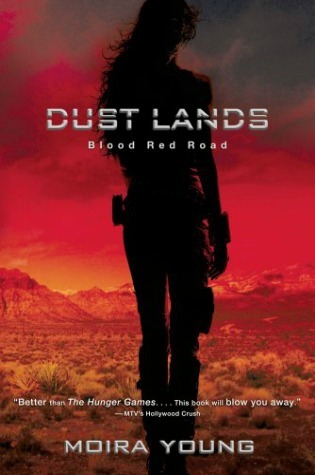 I actually already had a copy of this book, but it was the old cover! Now my books match!
Yeah, I only did nine, but I usually get multiple books at a time, mostly from book sales like pretty much everything in this post, so I can't add just one more book. Does that make sense?
Anyway, what books have you gotten recently?