This week's pick is...
VS.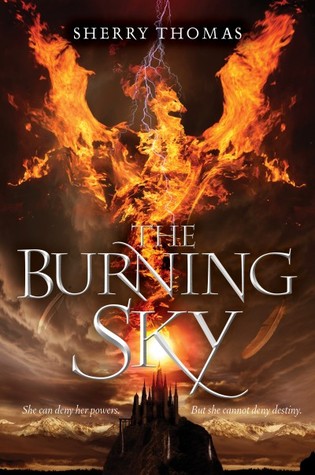 ARC Published
The first cover is thee one that was originally revealed, and distributed onto ARCs I believe, the second one is what was actually published. Frankly, I prefer the ARC cover. I love covers with the half effect, with the storm and the castle, this cover looks so fantastic and it's what made me add the book originally. Then the changed it to the fire dragon, which looks a bit cheesy to me.
Final Verdict: ARC
Do you agree? Give me your thoughts on which cover is the best!