This week's pick is...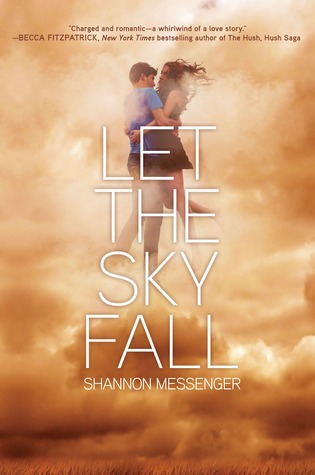 VS.
Original Redesign
The redesign isn't bad, but I really prefer the original. The redesign has a strong fantasy aspect, as well as a MG vibe, though the book is more paranoia than fantasy. Also, the original lets you know there's a romance, while also hinting at the paranormal element (air elemental). The redesign has the wind mill things (forgot what hey're called), butt it just looks oddly placed.
Final Verdict: Original
Do you agree? Give me your thoughts on which cover is the best!