This week's pick is...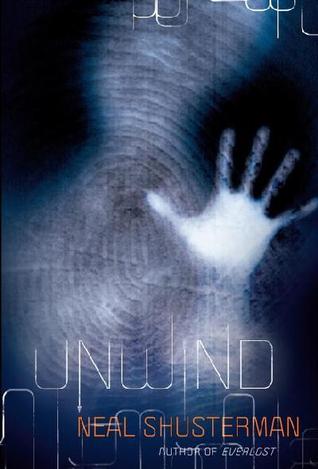 VS.
Original Redesign
The new cover is SO BORING! It's Across the Universe all over again (though, at least this time they waited until the series was over with)! It's just a white background with text, at least the other cover is interesting AND relates to the book!
Final Verdict: Original
Do you agree? Give me your thoughts on which cover is the best!