Hosted by
Tynga's Reviews
. Stacking the Shelves is where all the book nerds can post about the lovely (or not so lovely) books that they've got this week.
This has been a very good week in books for me! My preorder for WINTER came in A WEEK EARLY!! Also, I went to an awesome book event featuring Ally Condie, Jandy Nelson, and Meg Woltizer!
P.S. The covers take you to the book's Goodreads page!
Ebooks
Freebies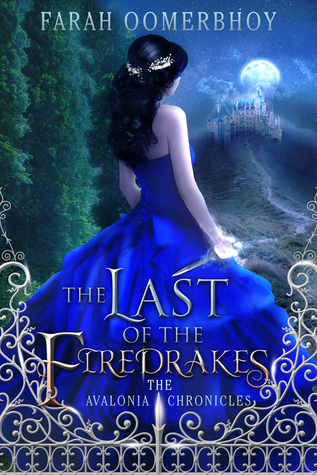 Won!
I won this Lunar Chronicles pack from my local bookstore for preordering Winter. I wasn't even aware that there was a giveaway, but I won! It came with Winter gloves, signed books plate, Lunar tattoos, a Winter pin (not shown), and a really really BIG hoodie!
I really wish I could wear the hoodie, but it's so big on me, it makes me look like I'm about to join a gang.
See?
Bought
OF COURSE I GOT THIS!!!!!!!!!!!!
I owned some of these already, but I got them signed at the book event!!
Half Price Books
There was a sale, okay?!
Anyway, what books did you haul in this week?