Hosted by
Tynga's Reviews
. Stacking the Shelves is where all the book nerds can post about the lovely (or not so lovely) books that they've got this week.
I hope all the other Americans out there had a great Thankgiving! Mine was pretty normal, though very cold! In fact, the ice was getting so bad that there still might be a possibility of a power outage! The next few weeks will be busy for me! The next week is my last full week of school, and then I have to take the lovely finals, so I'll be busy! After that, no school, no work, and plenty of time to read & review books!
P.S. The covers take you to the book's Goodreads page!
Library
Chameleon was free, The Family was $1.99
Trade
Borrowing
For Review
Thanks to Entangled Teen, Siobhan Davis, and Xpresso Reads Book Tours!
Books I Reviewed
I add books to my TBR pile so often, that I decided to include the new additions to my ever-growing list.
I DID NOT RECEIVE OR BUY THESE BOOKS. I only added them to my TBR list.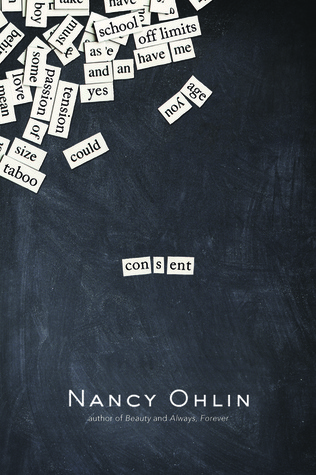 WITHOUT COVERS:
The Bone Witch by Rin Chupeco
Defy the Stars by Claudia Gray
Anyway, what books did you haul in this week?