This week's pick is...
VS.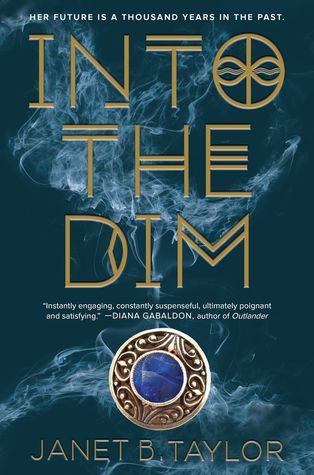 Original Redesign
I hate the redesign so much! The pedant(?) and the text look tacky and the entire cover is just your run-of-the-mill fantasy cover! The original is so much more interesting! WHY DID THEY HAVE TO CHANGE IT?!?!
Final Verdict: Original
Do you agree? Give me your thoughts on which cover is the best!