This week's pick is...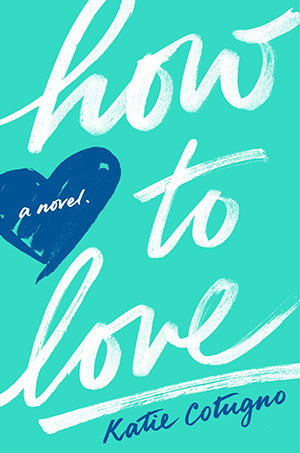 VS.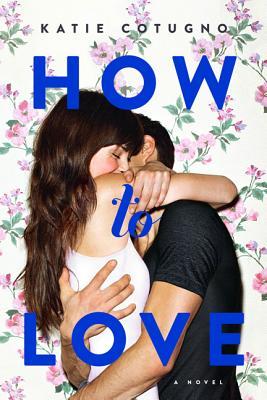 Hardcover Paperback
This is a hard one. Neither of these really strike a chord in me and neither really seems to give the off the idea that this book is not about romance, but more of forgiveness.I think I have to go with the hardcover, while it's very plain, the paperback is too busy. The background and the font also don't seem to go together.
Final Verdict: Hardcover
Do you agree? Give me your thoughts on which cover is the best!