Hosted by
Tynga's Reviews
. Stacking the Shelves is where all the book nerds can post about the lovely (or not so lovely) books that they've got this week.
Didn't do that much this week, but read and write, but I did request 4 books from Edelweiss! For those who don't know, I had a fear of requesting books from Edelweiss! Two got declined, but I didn't really expect to get them! I'm just happy that I finally faced my fear!
Also, I updated my
Free Ebooks in YA
list, finally, so check that out!
P.S. The covers take you to the book's Goodreads page!
Books I've Read in the Last Week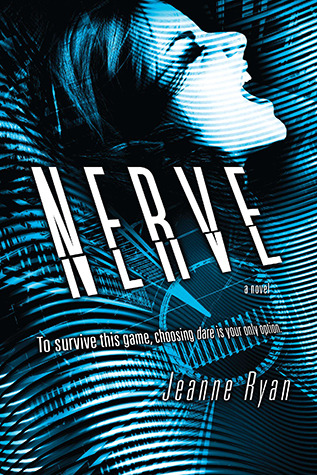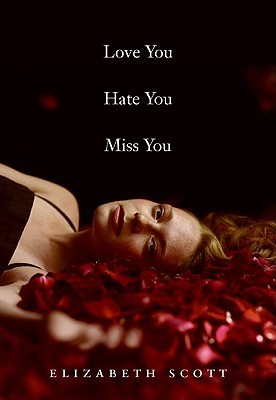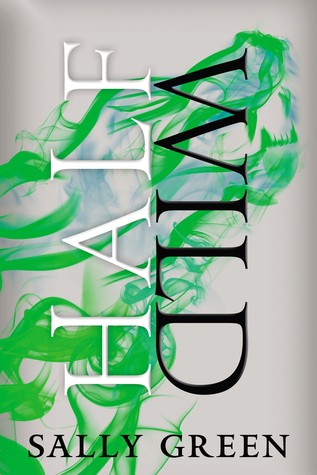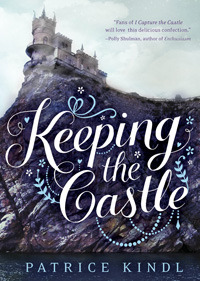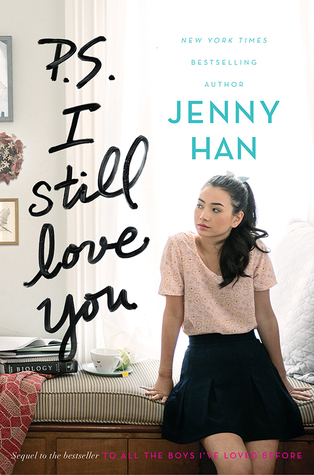 From the Library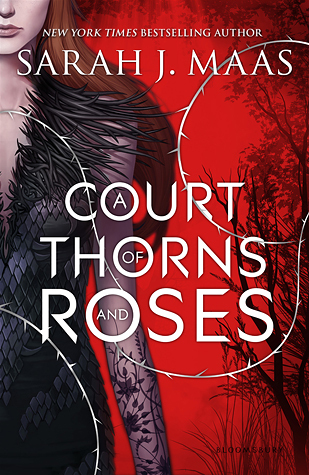 I love this series, so I had to buy the last book when it came out! I actually a paperback copy, since the ebook was 5 or 6 dollars (I don't pay that much for ebooks) and I prefer physical copies anyway!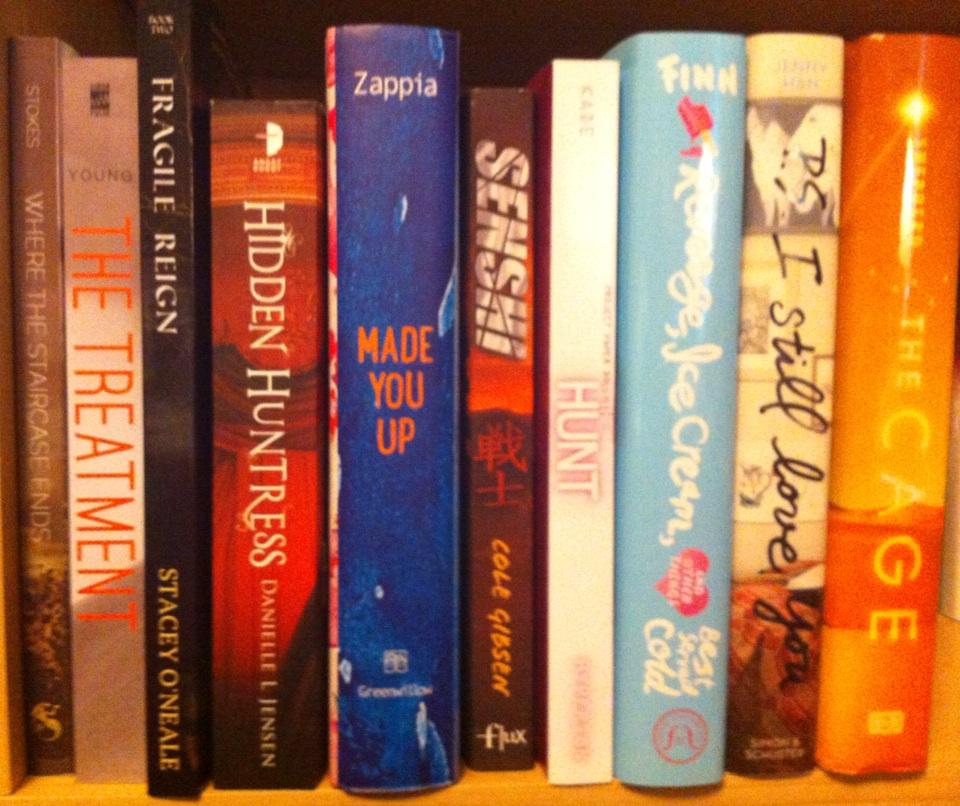 Where the Staircase Ends by Stacy Stokes
The Treatment by Suzanne Young
Fragile Reign by Stacey O'Neale
Hidden Huntress by Danielle L. Jensen
Made You Up by Francesca Zappia
Senshi by Cole Gibsen
The Hunt by Stacey Kade
Revenge, Ice Cream, and Other Things Best Served Cold by Katie Finn
P.S. I Still Love You by Jenny Han
The Cage by Megan Shepherd
I won this from
I Read YA Week
, thanks to
This is Teen!
I won the grand prize, ten books of my choice, by making a short reaction video! I haven' read any of these yet (except for P.S. I Still Love You, which I read right when the package came), and I'm excited to read them!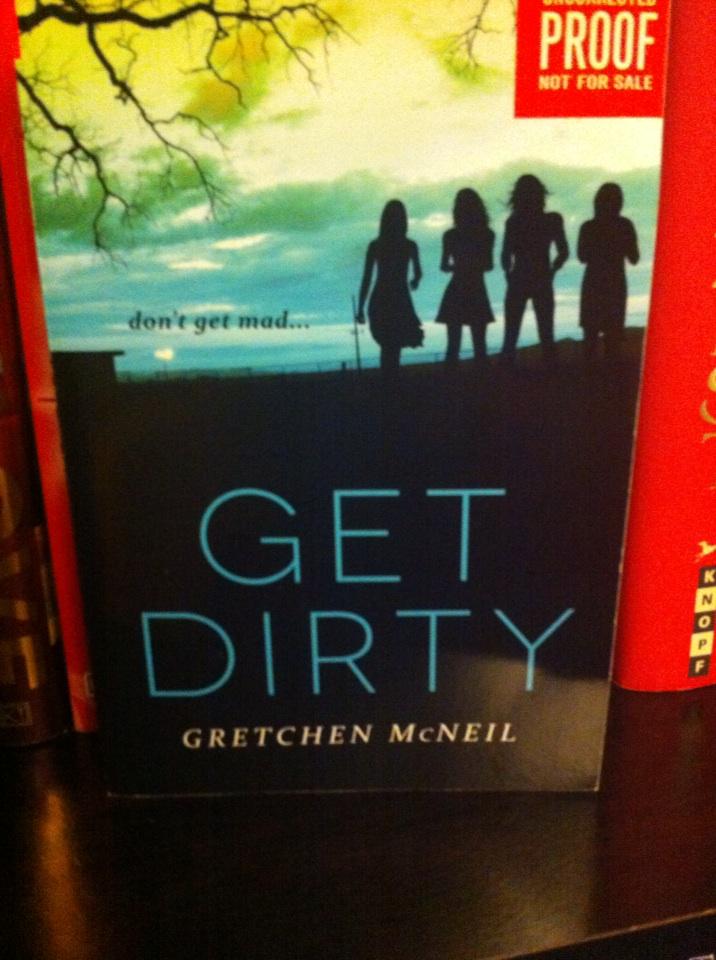 Get Dirty by Gretchen McNeil
I also got this surprise in the mail! Thanks to
Epic Reads!
Books I Reviewed
(The covers are linked to my review)