Hosted by
Tynga's Reviews
. Stacking the Shelves is where all the book nerds can post about the lovely (or not so lovely) books that they've got this week.
I had a very good week this week! I got a snazzy new computer, went to an author signing, and worked on my book! Here are all the books I got this week:
P.S. The covers take you to the book's Goodreads page!
Books I've Read in the Last Week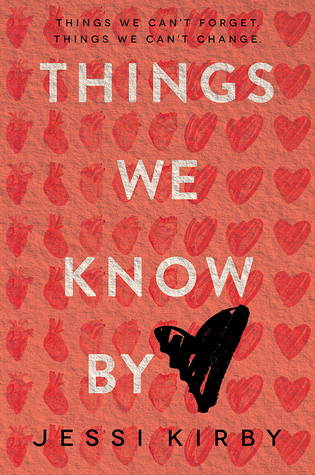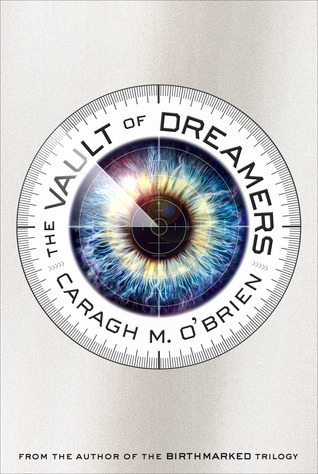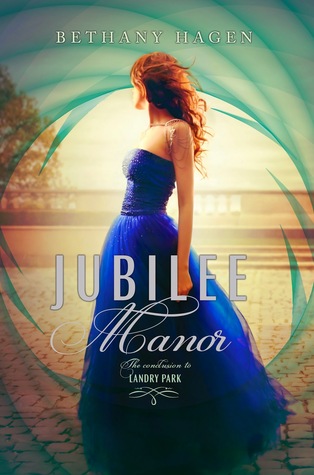 From the Library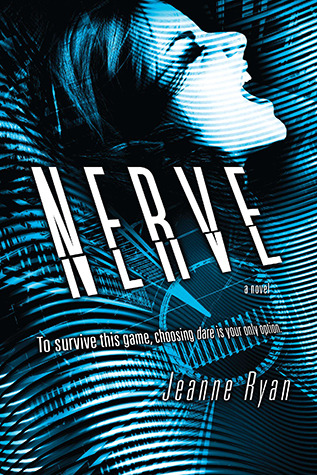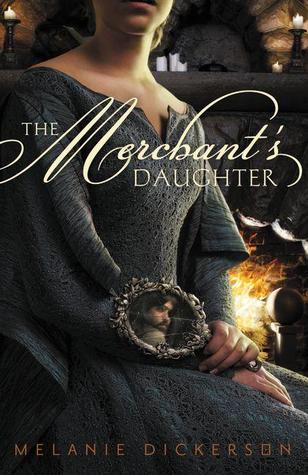 Bought
From the Booksale:
I know I bought one more book, but I can't remember which one...
From the Used Bookstore:
(Look at all the pretties!)
I ONLY GOT THE SELECTION FOR MY BIRTHDAY!
I've been looking around for it without luck, upset that I was missing the first book and my collection was incomplete! My parents knew about this, so they got it for me! NOW MY COLLECTION IS COMPLETE! THEY LOOK SO PRETTY TOGETHER!
Bethany Hagen and Mary E. Pearson came to my town this week! I was so caught up in the excitement that I forgot to take pictures, but here are the things I came home with:
Now they match! It makes me so happy!
(Sorry about the bad picture)
My Mom also won me this charm in a raffle!
Overall, I had a blast!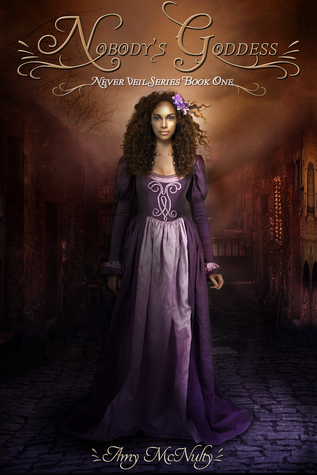 I actually won an ecopy of this last week, but I forgot adding it. I guess I forgot a lot of things last week.
Just got this one today!
Thanks to Amy Plum and YAChicks!
Books I Reviewed
(The covers are linked to my review)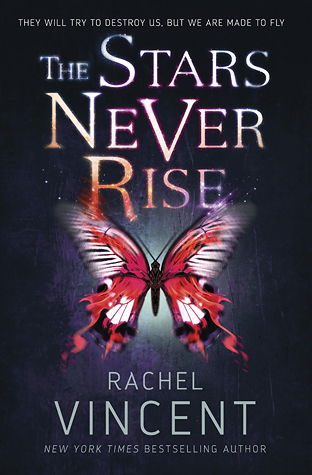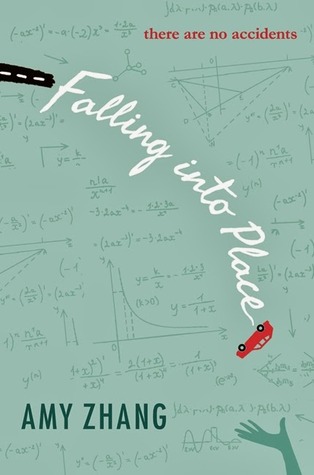 I add books to my TBR pile so often, that I decided to include the new additions to my ever-growing list.
I DID NOT RECEIVE OR BUY THESE BOOKS. I only added them to my TBR list.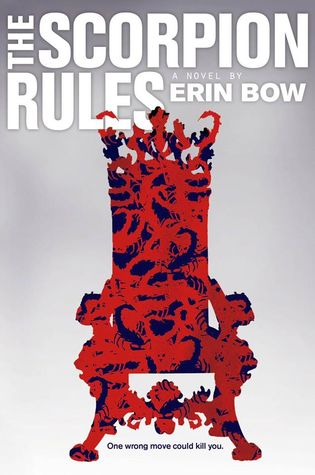 Also added:
This is Where the World Ends by Amy Zhang
Memento Mori by Amy Zhang
Also, make sure you check out my Birthday Giveaway!
Anyway, what books did you haul in this week?