Oh gosh. I know that this post is horribly late. April and May are my busiest months of the year and they were even busier this year! I went to two book conventions in April this year! April is also the time when ALL OF THE BIG PROJECTS are due, which meant that when I wasn't busy with trip planning, I was working on homework. I didn't get to read as much in April, in fact, while I was originally 12 books ahead of schedule on my Goodreads challenge, right now I'm no books ahead of schedule. School finally ended last week, and I'm done with my first two years of college!! It sure doesn't feel like it! Anyway, I didn't want to create this post until the stress of school was done with, so that's why it's two weeks late. Ready for summer! (even though I have to start working soon. boo)
Also, make sure to enter my
giveaway
for a prize pack of books & swag!
Now for the books.
AVERAGE RATING: 3.65
TOTAL BOOKS READ THIS MONTH: 16
TOTAL THIS YEAR: 104 (INCLUDING NOVELLAS & REREADS)
From the Library
From RT
I got all of these from RT :)
Trade
CHALLENGES
Since I don't review everything I read and most challenges require you to review the books in order to count, this list is tentative. I haven't reviewed all of these books yet and I don't know if I am. But here's what I've read so far!
Read&Reviewed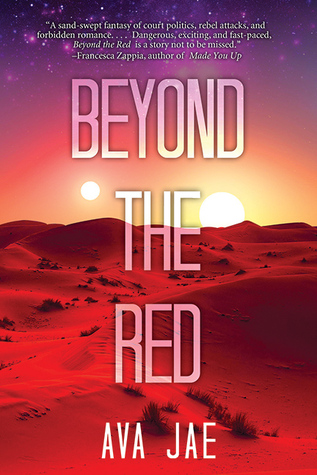 Read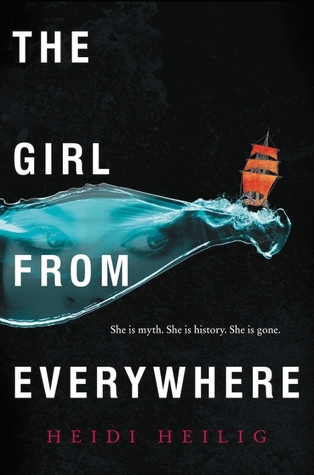 Read
I've read quite a few from by TBR pile, AKA the mass of books I own but haven't read yet, but I decided for this challenge to only count books I bought last year or earlier. Doesn't matter if I've been wanting to read it for awhile, some of those books have been there awhile.
Read&Reviewed
So, how was your April?