Hosted by
Tynga's Reviews
. Stacking the Shelves is where all the book nerds can post about the lovely (or not so lovely) books that they've got this week.
This has been a pretty decent week for me. Mostly, I've just been getting excited and preparing for next week. I'm all done with my regular classes and after monday's finals, I'll be all done. But next weekend is the most exciting as I'm going to RT Booklovers Convention!
This week has been really tame in comparison to what's to come!
P.S. The covers take you to the book's Goodreads page!
Books I've Read in the Last Week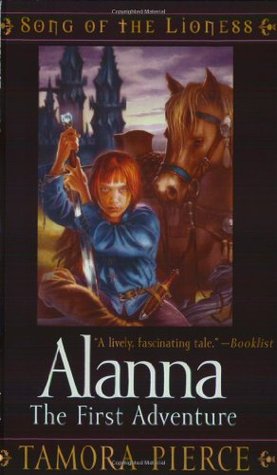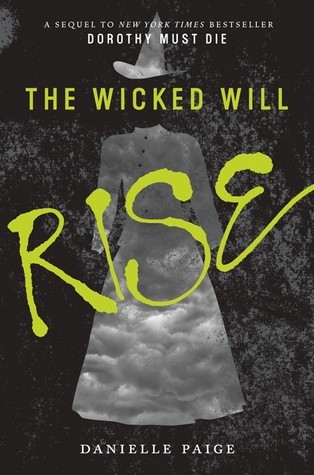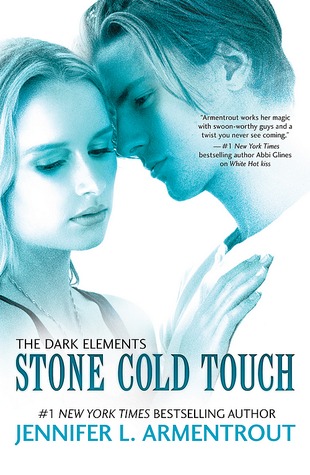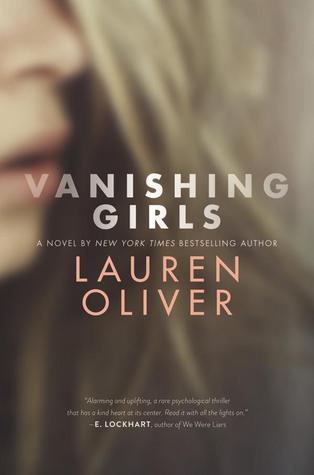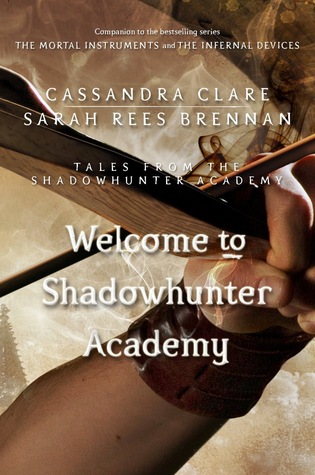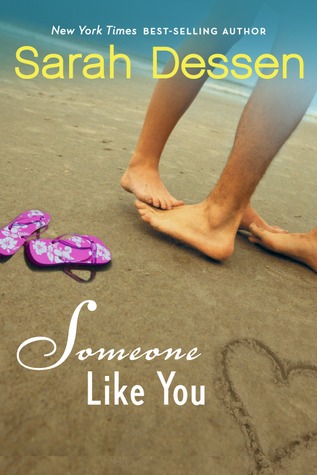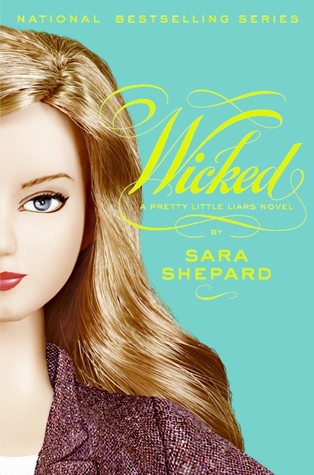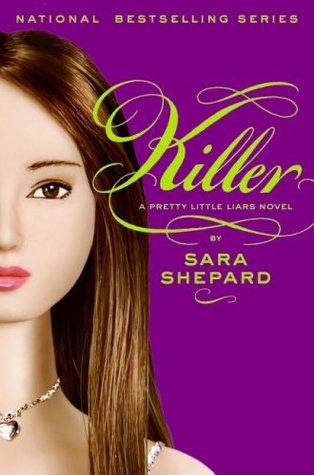 I spent only 5 dollars total for all of these.
Books I Reviewed
(The covers are linked to my review)