Hosted each week by
The Broke and the Bookish
, it's a meme for listing the top ten for everything bookish.
This is a hard one! I've read over 150 new releases last year, but there was probably 150 more that I wanted to read! I tried to pick ten, but remember that these are only a few of the books I didn't get to.
1.Blackbird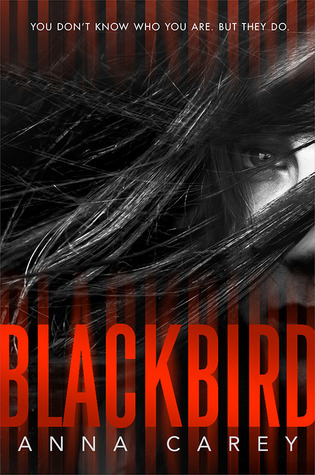 2.The Perilous Sea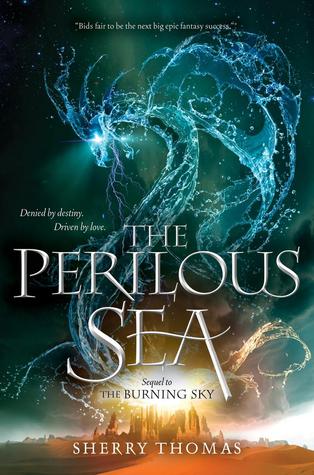 3. The Walled City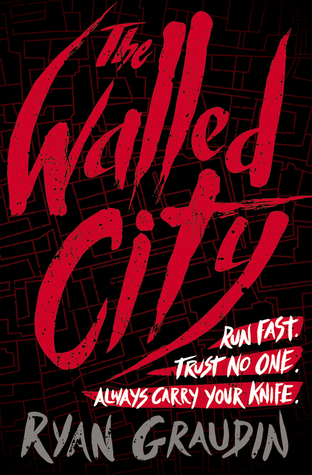 4. Illusions of Fate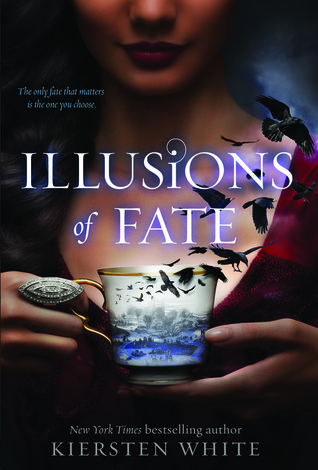 5. I'll Give You the Sun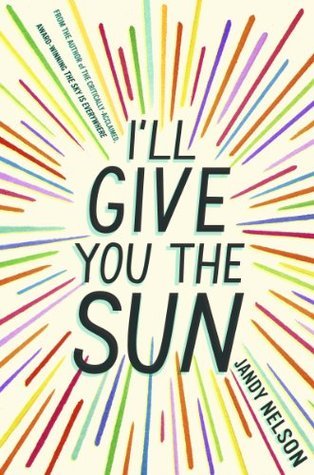 6. A Little Something Different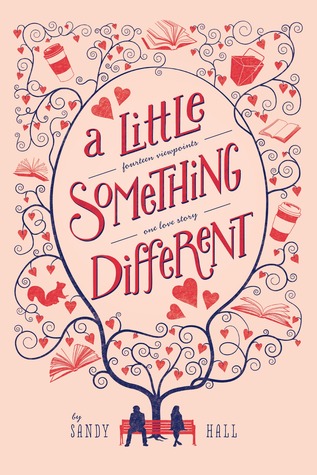 7. Magnolia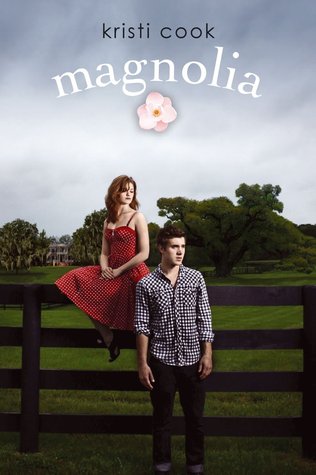 8. Broken Hearts, Fences, and Other Things to Mend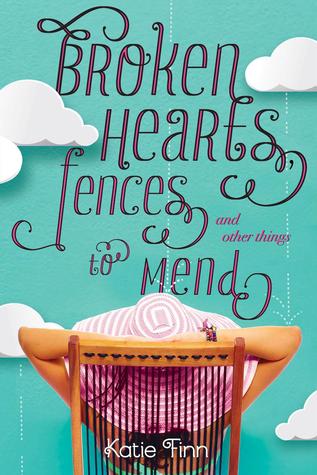 9. Lailah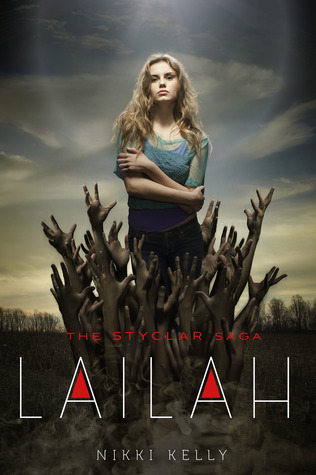 10. The Lovely and the Lost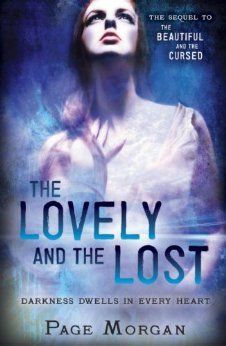 What 2014 releases were you unable to get to last year?