Hosted by Tynga's Reviews. Stacking the Shelves is where all the booknerds can post about the lovely (or not so lovely) books that we've read, acquired, or discovered in the past week (or so).
These past two weeks have been a bit busy and has just started to slow down. Last week my family had a garage sale (even though we did not have enough for a garage sale) and last Saturday a friend of mine got married. Just a few days ago I paid the rest of my tuition for the Publishing Institute, which means that I have anxiety over money now even though I'm doing fine. The last few days I've just been trying to get back into the groove of reading manuscripts, writing book reviews, and reading other's posts.
Books I've Read
Reviewed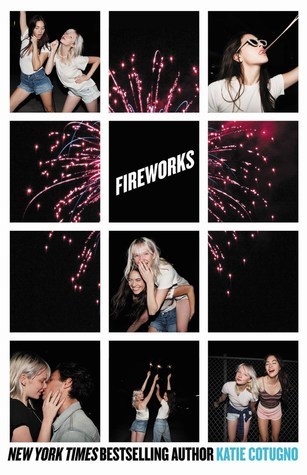 Short & Simple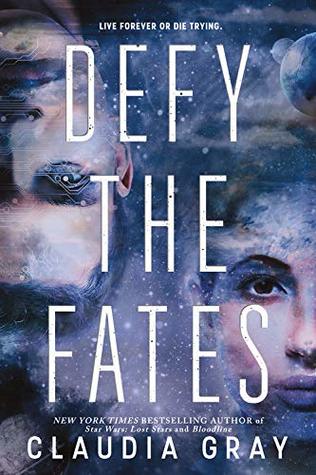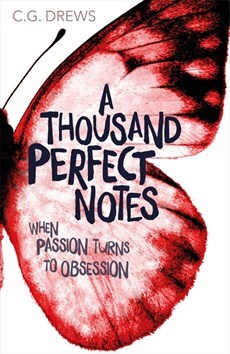 Other Stuff on the Blog
I DID NOT RECEIVE OR BUY THESE BOOKS. I only added them to my TBR list.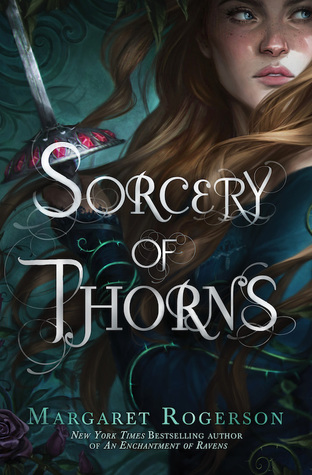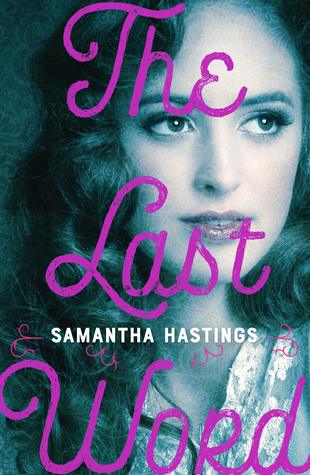 How was your week?