Hosted by Tynga's Reviews. Stacking the Shelves is where all the booknerds can post about the lovely (or not so lovely) books that we've read, acquired, or discovered in the past week (or so).
Hello, hello! I've been doing a lot of reading these past two weeks! I also started doing yard work for my grandma, which means I've been listening to some audiobooks. Natalie C. Parker, Tessa Gratton, and Adib Khorram visited my local bookstore last weekend. I'm ashamed to say that I am really behind on reading their book, but it was a really nice event. While I was there I got to work on my homework for the Denver Publishing Institute, which involved going to bookstores (I know, super hard). That's not the only homework I have and I'm actually excited to work on the rest. I don't leave until mid-July but I'm getting stoked (and a bit anxious because I still don't have all the information I need to know. I want to be prepared!)
As far as blogging, I caught up on my reviews earlier in the week, but now after all my reading, I'm behind again. I need to get better at commenting on other blogs because I still have a habit of lurking and just yesterday I cleaned my Bloglovin' follow feed because I was following a bunch of blogs that no longer exist (so I'm in need of more blogs to follow).
Books I've Read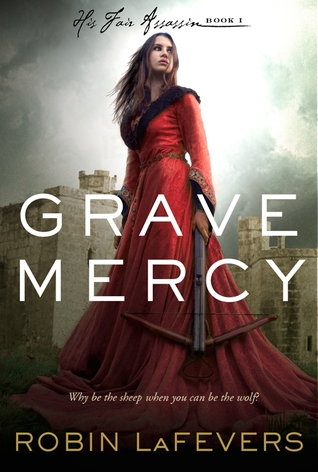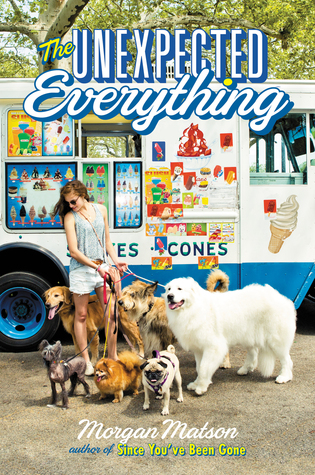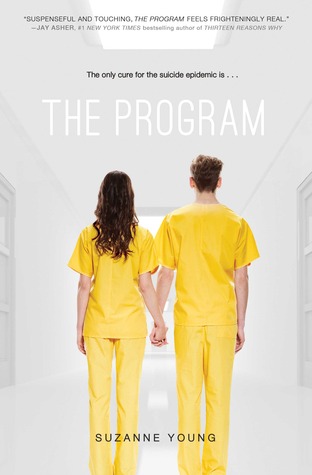 Okay, this looks like a lot, but many of these were really short books. I also participated in a readathon this week, so I read a lot! Grave Mercy, Ghost & the Goth series, The Unexpected Everything, and The Program were all rereads. For some reason, a lot of the books I've been reading lately are about death (whether it is grief, the afterlife, suicide, or all the above). I certainly did not do that on purpose and I really need a change in theme.
From the Library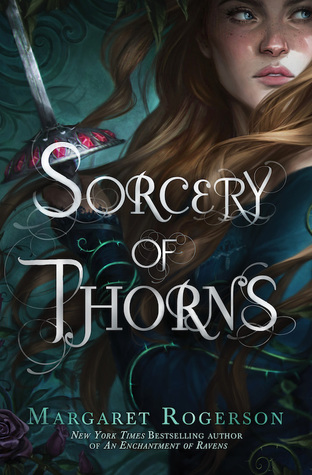 Reviewed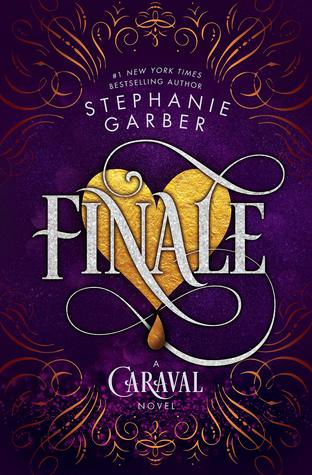 Short & Simple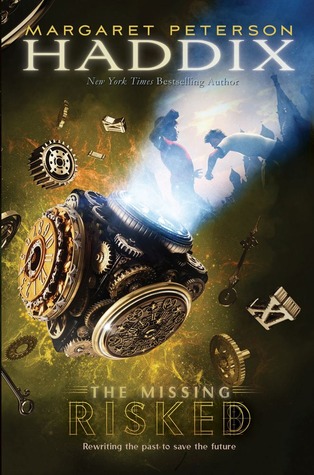 Other Stuff on the Blog
I DID NOT RECEIVE OR BUY THESE BOOKS. I only added them to my TBR list.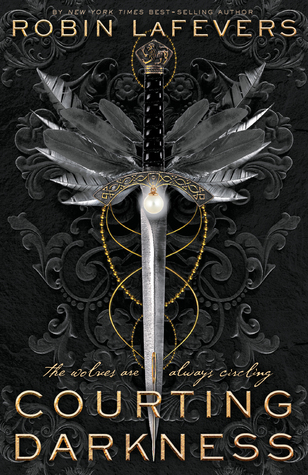 How was your week?