Hosted by
Tynga's Reviews
. Stacking the Shelves is where all the book nerds can post about the lovely (or not so lovely) books that they've got this week.
Wow. It's been awhile since I've done an ACTUAL Stacking the Shelves post. I've been really busy lately, so for the last few months I did monthly posts. This is actually my first Stacking the Shelves since January! *shame* I'm still incredibly busy! I'm going to two conventions this month (!!!!), but I'm going to try and get my blogging rear in gear!


P.S. The covers take you to the book's Goodreads page!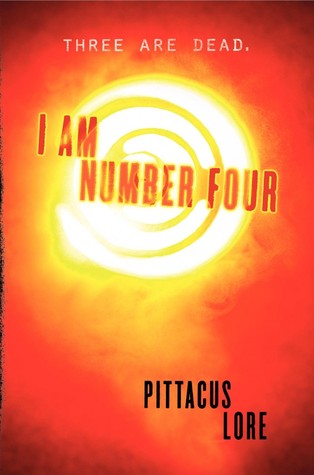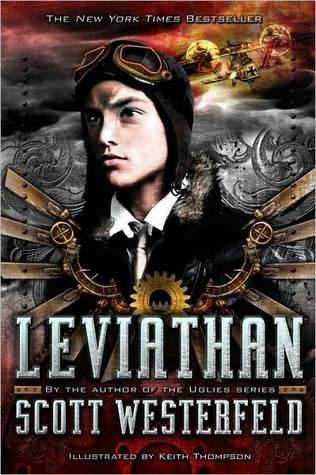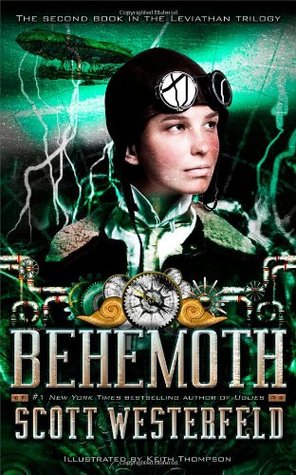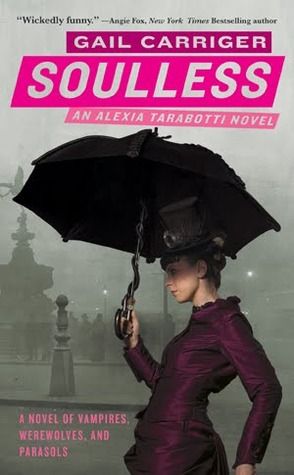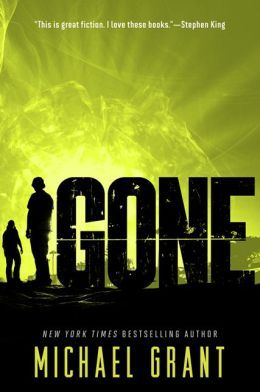 I've only read two of these before, Gone and I Am Number Four. In fact, I already have a copy of Gone (It's one of my favorite series!), but I've been wanting to start collecting the new covers!
Amazon Freebies
Trade
Anyway, what books did you haul in this week?