March has been such a busy, but awesome month! I went to two concerts in March, and I've never gone to a concert before. On the 15th, I saw Melanie Martinez in Kansas City! And on March 22nd, I saw Fall Out Boy in my hometown! BOTH CONCERTS WERE AMAZING!!

Anyway, now for the books.
AVERAGE RATING: 3.76
TOTAL BOOKS READ THIS MONTH: 23
TOTAL THIS YEAR: 86 (INCLUDING NOVELLAS & REREADS)
From the Library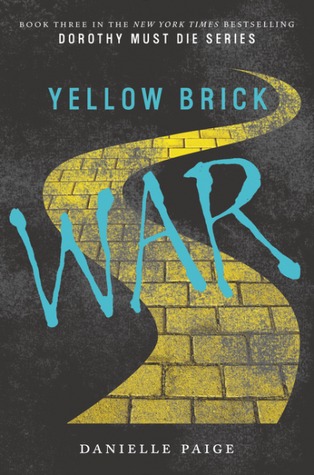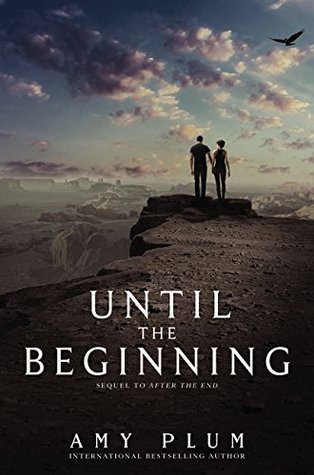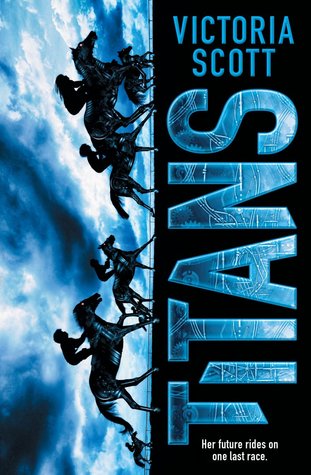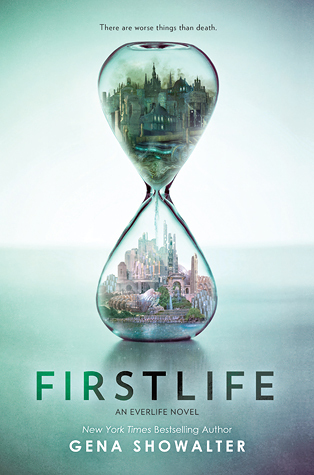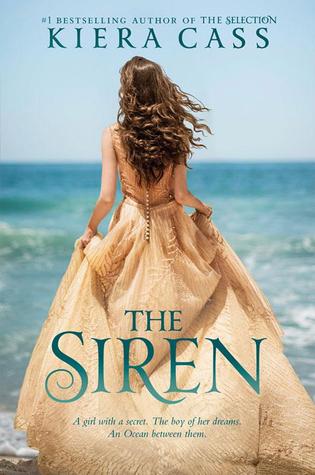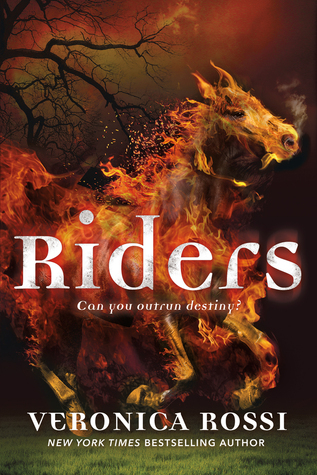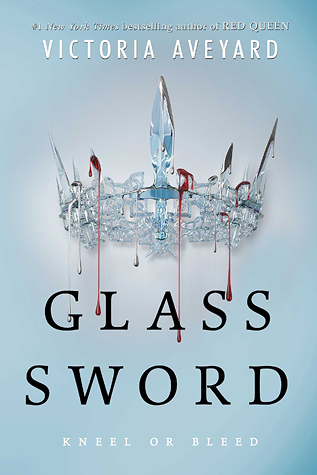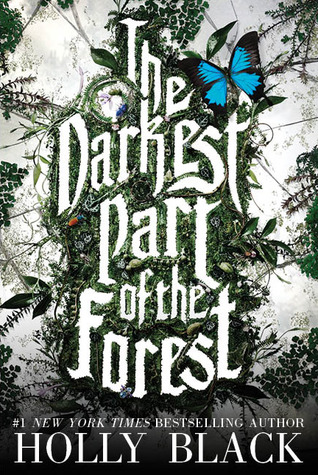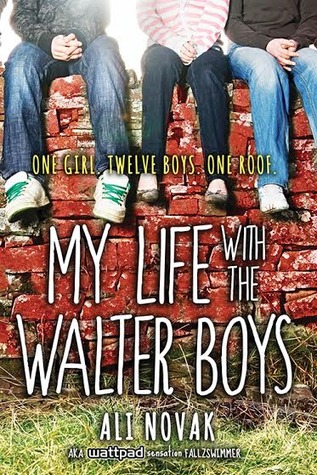 Books Won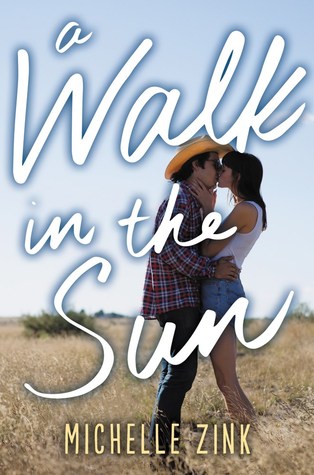 I won this book from the Harper Teen Summer 2016 Facebook Chat!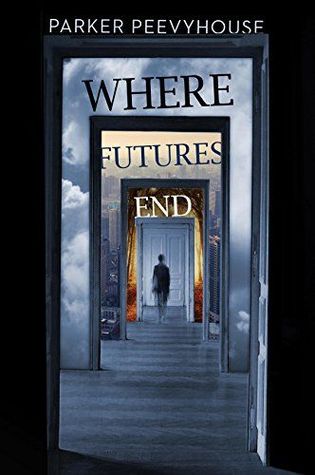 I won this on YA Books Central!





Books Bought
Trade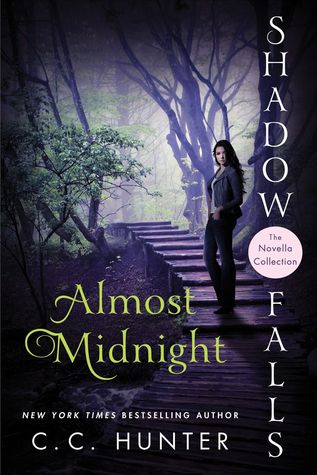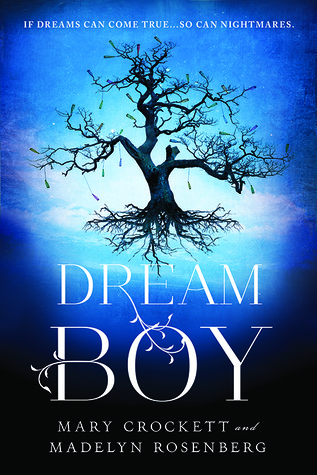 LIFE
Movies:
I saw Forrest Gump for the first time. My friends and I watched Birdemic, with is pretty much the worst movie ever. It's so bad that you hope that's it's a joke.We also watched the sequel, because we hate ourselves. Now You See Me was on TV and after hearing it was about magicians performing heists. My roommate picked up the movie Life of Crime from the Walmart clearance bin, due to the fact that there was a man in a rat mask on the back. so, of course we watched that.
TV:
Haven't been watching much TV. Though I did discover that Phineas & Ferb is on Netflix. Therefore, I've been watching a lot of that. Saw what you will, but I love that show. Perry the Platypus is my role model.
(I don't know why this is blue. I can't seem to change it)
Music:
I obviously listened to Mealnie Martinez and Fall Out Boy. Other than that, just a few songs here and there.
CHALLENGES
Since I don't review everything I read and most challenges require you to review the books in order to count, this list is tentative. I haven't reviewed all of these books yet and I don't know if I am. But here's what I've read so far!
Read&Reviewed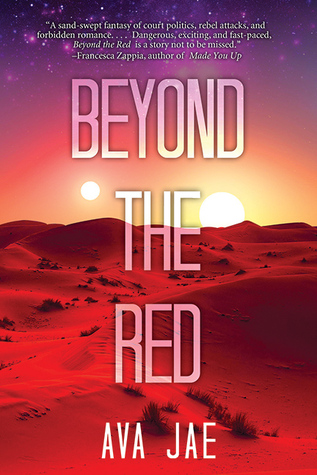 Read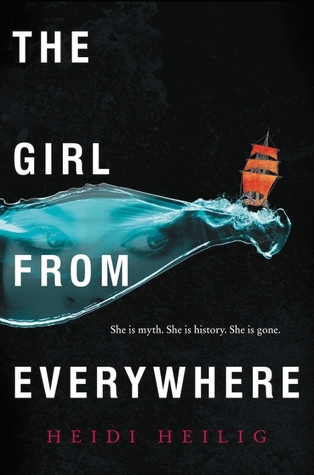 Read
I've read quite a few from by TBR pile, AKA the mass of books I own but haven't read yet, but I decided for this challenge to only count books I bought last year or earlier. Doesn't matter if I've been wanting to read it for awhile, some of those books have been there awhile.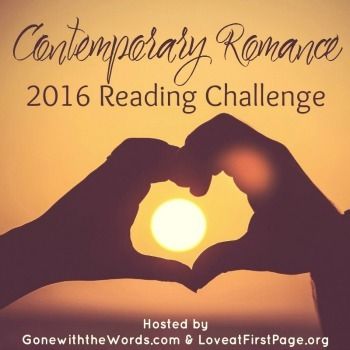 Read&Reviewed
So, how was your February?