Hosted each week by
The Broke and the Bookish
, it's a meme for listing the top ten for everything bookish.
Ello! So, today's topic "
Ten Books I Really Love But Feel Like I Haven't Talked About Enough/In A While", but I'm doing a little bit of twist with books I don't feel like get enough love. I admit that I read a lot of hyped books and just books that many other bloggers talk about. But this post is for the books I just love but either have been forgotten on other blogs in favor of newer books or worse, I never see other bloggers talk about them. So, give these books some love!
1. The Black Mage Series
I ship it so hard. Seriously, this is such a fantastic series.
2. Torn Away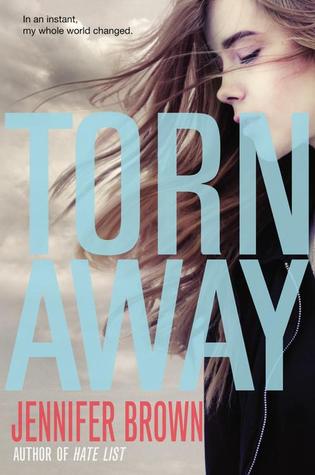 I feel like this book got some love when it first came out (2 years ago), but I haven't seen it pop up in the blog world since. I adored this book! It was powerful, heart-wrenching, and this book shouldn't disappear.
3. Claire Legrand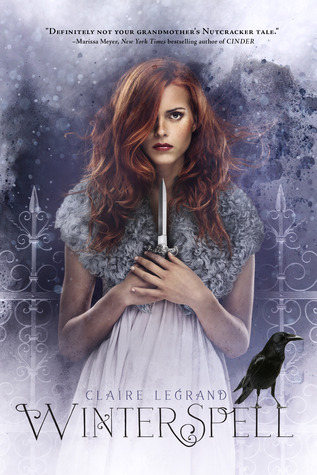 I love Claire Legrand's books, but I never really hear that much about them! Winterspell was reviewed a few times when it first came out, but I never really see the others. The others are MG, so that might be why, but they also seem to have a low amount of ratings on Goodreads. The Year of Shadows has been out for over 2 years, yet there's only 150 reviews of it on Goodreads.
4. The Catastrophic History of You and Me
This book came out before I knew about book blogging or even Goodreads, so I have no idea if it was popular on blogs when it first came out, but this book seems to have been forgotten. I myself sometimes forget that this amazing book exists, it's been so long since I've read it. BUT THIS IS AN AMAZING BOOK! I adored everything about this book and, gosh, now I really want to reread it.
5. Broken Skies
A great sci-fi/dystopian that I just never really see on that many blogs
6. Earth & Sky series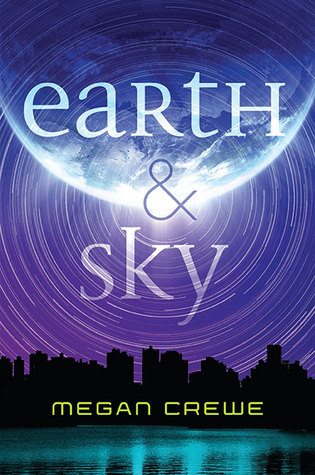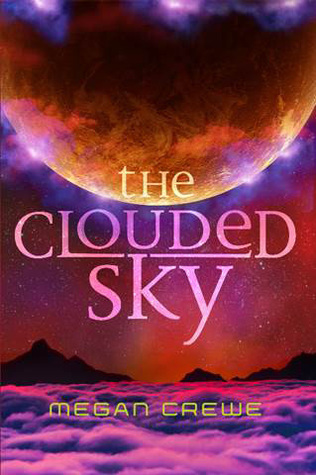 I was looking on Goodreads and there are only 500 ratings for Earth & Sky on Goodreads. That just makes me sad! This is such a great sci-fi series and I thought it was more popular, but I guess not?
7. Poison
When this book came out, yeah, it was talked about. Mostly people were excited over the pet pig. But then the reviews just stopped and it seems that everyone forgot about this gem. But this book is just the cutest fantasy book I've ever read. Most fantasy books have doom and gloom, but this one just makes you feel happy.
8. The Holders
Yeah, I never see this one around on blogs, despite the fact that it's amazing! Which reminds me, I need to get to reading the sequel...
9. How to Say Goodbye in Robot
I never see this one on blogs. Though this did come out more than 6 years ago, and blogs tend to feature new books more. Still, it's been out for a few years and there are only 7,000 ratings on Goodreads. Sounds like a big number, but there are books that have been out for less then a year and have already accumulated that many ratings. This is such a great book though! It really needs more love!
10. The Dark Light
A lot of people probably see the horrible cover and walk away, expecting a cheesy paranormal. The tagline in the synopsis even mentions a love triangle! But it's not cheesy and there's not even a love triangle (whoever write that synopsis apparently didn't read the book!). This book definitely surprised me, and it has more fantasy elements than paranormal! Sadly, many people have not looked past the cover. Again, I never hear about it, but it's been out for almost 4 years and there's only 200 reviews up on Goodreads.
Anyway, are there any book you think deserve some love?