You ever have those times when your busy, but you don't even know why you're busy? You just don't have time to do many of the things you want to do? That was February for me. I was able to read (a lot of novellas, mostly), but I didn't have time to write blog posts, especially Stacking the Shelves. So, I'm doing an entire monthly recap of what I've read and whatnot in the month of February!
AVERAGE RATING: 3.61 (NOT INCLUDING NOVELLAS)
TOTAL BOOKS READ THIS MONTH: 30 (INCLUDING NOVELLAS)
TOTAL THIS YEAR: 61 (INCLUDING NOVELLAS)
From the Library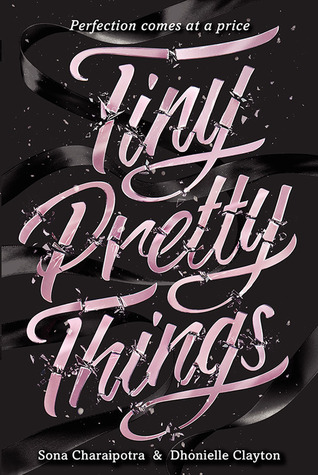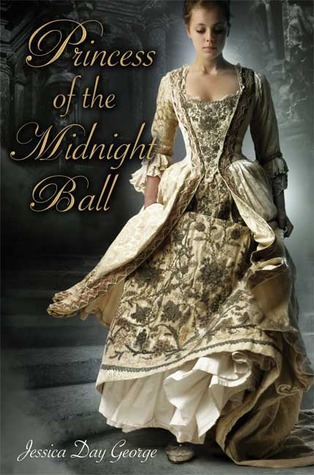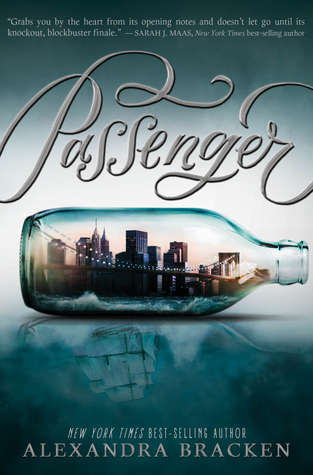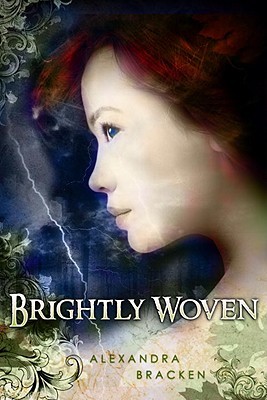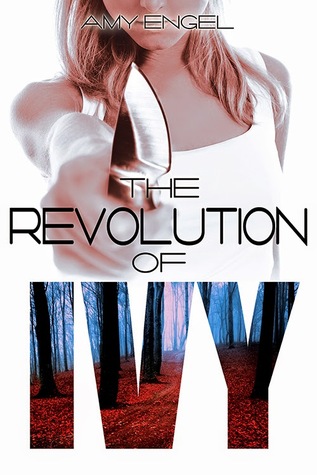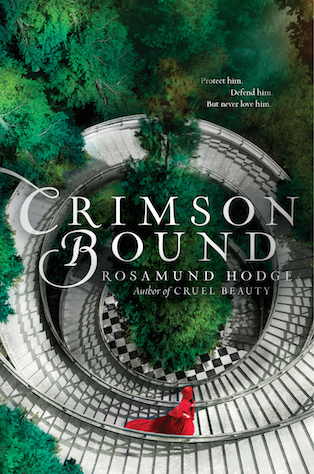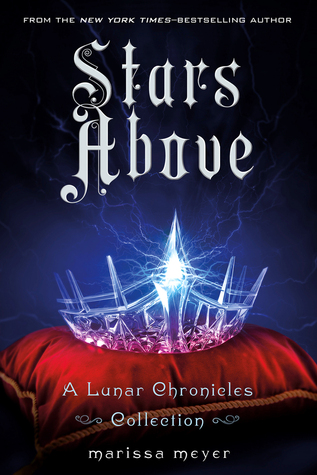 Books Won
I won this from Simon&Schuster and I'm so happy! I'm been lusting over the new covers and after reading the Shadowhunter academy books, seeing the City of Bones movie, and watching the new TV show, a reread of the series is in order.

I won this from the book tour! THIS BOOK SOUNDS AMAZING!



I won this on YA Books Central months ago and finally got it! Yay!




Trade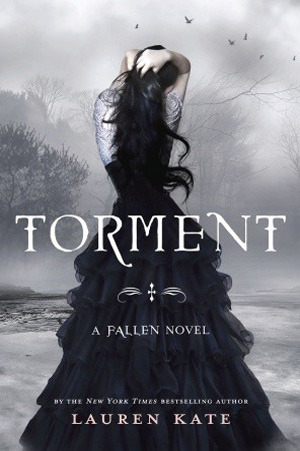 LIFE
Movies:
With my friends, I saw Pride and Prejudice and Zombies and Zoolander 2. Pride and Prejudice and Zombies was pretty good, Zoolander 2 was meh. At home I finally saw City of Bones, which was much better than I expected! I was afraid to watch it for so long because I thought it wouldn't be anywhere close to the book, but it was still good! I also saw Goosebumps with the family. I loved those books as a kid, so I was curious about the new movie. I also saw Inside Out with my mom and I thought it was cute and it gave me the feels.
TV:
Not much here. I wanted to watch The 100, but the CW doesn't work at my apartment for some reason. I also have a bunch of other shows I need to catch up on, but I have no way of watching them yet. I did start watching Shadowhunters and it seems promising so far. And my roommate and friends have us watching Boy Meets World, we're already almost done.
Music:
There weren't any defining artists, albums, or songs last month. I found a few new songs I liked, but none that are really amazing.
CHALLENGES
Since I don't review everything I read and most challenges require you to review the books in order to count, this list is tentative. I haven't reviewed all of these books yet and I don't know if I am. But here's what I've read so far!
Read&Reviewed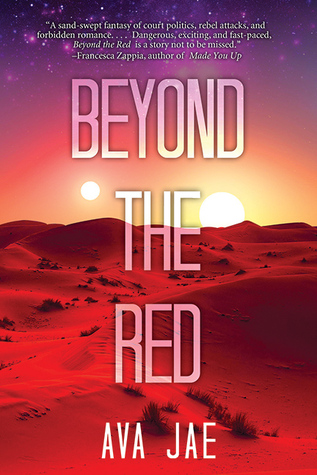 Read
I've read quite a few from by TBR pile, AKA the mass of books I own but haven't read yet, but I decided for this challenge to only count books I bought last year or earlier. Doesn't matter if I've been wanting to read it for awhile, some of those books have been there awhile.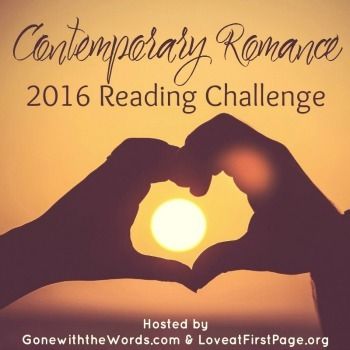 Read&Reviewed
So, how was your February?