Hosted each week by
The Broke and the Bookish
, it's a meme for listing the top ten for everything bookish.
I don't know how other families work, but my family has a
Christmas
list for each person, so that you can easily tell what the person wants. All of these books are on my
Christmas
list and are pretty much the majority of my
Christmas
list (there are only two items not-book related on my list, jackets & Twinkle Toes, if that gives you an idea). Some of these books I want more than others, so I starred them (*). I did this on my actual list as well, because, well, the starred items are the ones that my family will make sure to get me!
1. Illustrated Harry Potter *
IT'S SO BEAUTIFUL!!
2. Untamed by A.G. Howard *
I love this series so much and will read anything related to it!
3. Frozen Tides by Morgan Rhodes *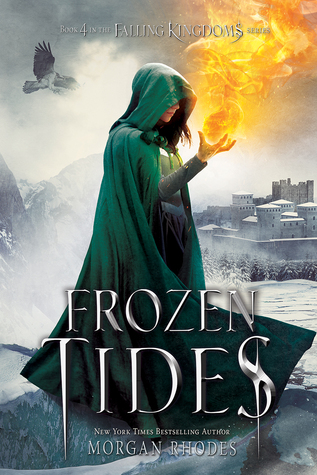 No offense to Throne of Glass or Shadow and Bone, I love them both, but this series has to be the most epic fantasy series I've read. I can't wait to read more.
4. Harry Potter Boxed Set
I may already own all the Harry Potter books, but I need this pretty set on my bookshelves!
5 &6. Embassy Row books by Ally Carter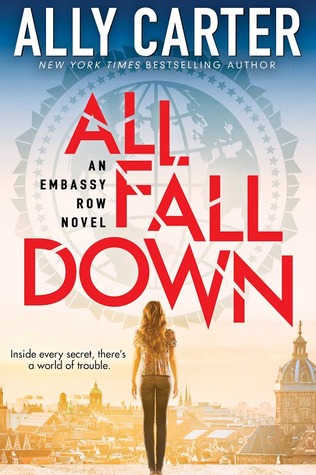 My local bookstore is having a signed preorder opportunity for these books, so I put them down on my list (with the mention that I want the signed copies). I haven't begun this series yet, but I want to and I don't want this opportunity to pass!
7. Everything, Everything by Nicola Yoon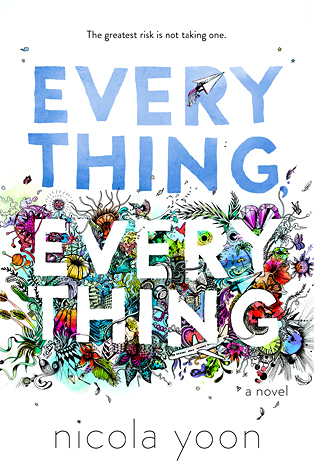 Read this book. Loved this book. Now I want a copy.
8. The Wrath and the Dawn by Renee Ahdieh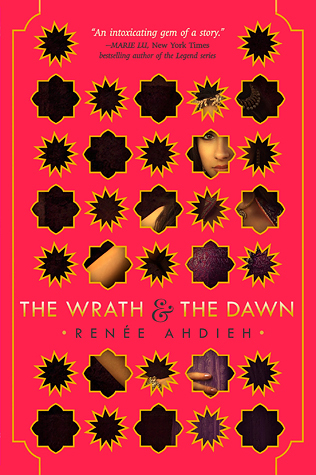 Same as Everything, Everything. Seriously, everyone needs to read these two books!
9. Wandering Star by Romina Russell
Loved Zodiac! Can't wait to read this one!
10. The Reluctant King by Rachel Higginson
I always seem to have at least one indie book on my list! Mostly because I love physical copies of books and it's harder for me to come across these via used bookstore, cheap book sales, and Book Outlet! I discovered this series this year and I love it! I have been borrowing the ebooks so far, but this one's not available to borrow and I really don't want to buy the ebook because I prefer to get a physical copy! I would really like to continue this series!
This is actually all the books on my list! I always want more, but I don't want to add too much, and these are the ones that I want the most! :)
So, what books do you what wrapped under the tree?