This week's pick is...
VS.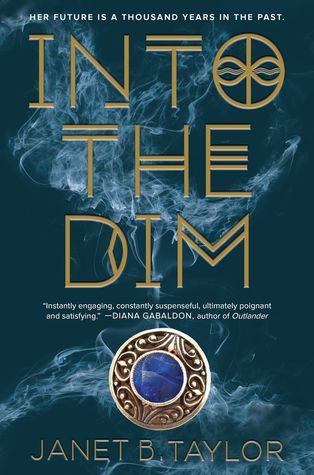 Original Redesign
I AM SO UPSET BY THIS REDESIGN! I love the original cover! I love the light tone, the way the text is organized, the girl, and the snow. The redesign, on the other hand, sucks. I do not like that font and the gold looks horrible over the blue background! Also, floating amulet? Seriously? That is just classic cheesy fantasy cover right there!
Final Verdict: Original
Do you agree? Give me your thoughts on which cover is the best!