This week's pick is...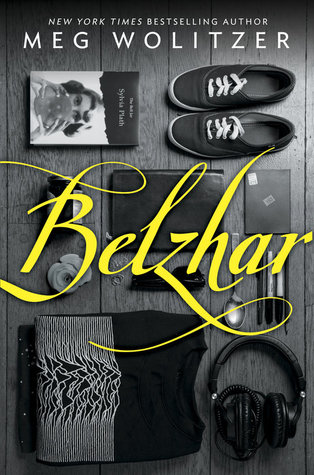 VS.
Hardcover Paperback
The paperback isn't bad, in fact it relates much more to the book, but I find the hardcover more interesting. I like the font and the contrast of the yellow text with the gray scale! I just love how it works together!
Final Verdict: Hardcover
Do you agree? Give me your thoughts on which cover is the best!