Hosted by
Tynga's Reviews
. Stacking the Shelves is where all the book nerds can post about the lovely (or not so lovely) books that they've got this week.
I had a pretty good week this week! I got my laptop back! It broke a few weeks ago and I was worried that I lost all my information, but no worries! Also, I won a HUGE giveaway that I was surprised to win! I haven't gotten the prizes yet, but I am so excited!
P.S. The covers take you to the book's Goodreads page!
Books I've Read in the Last Week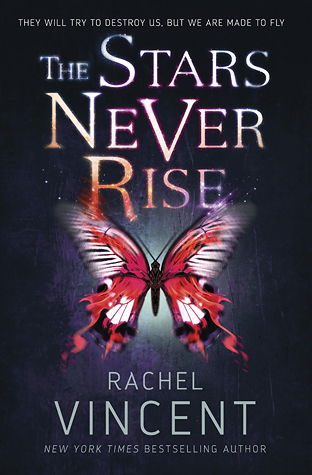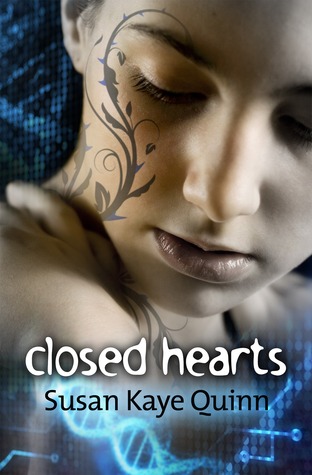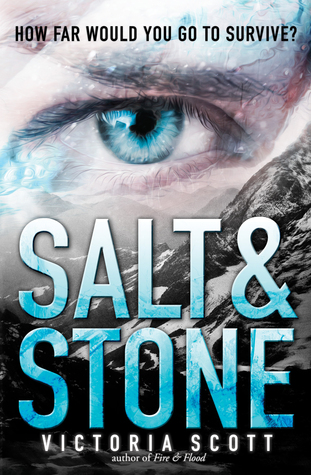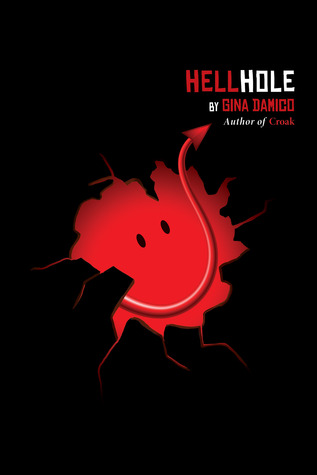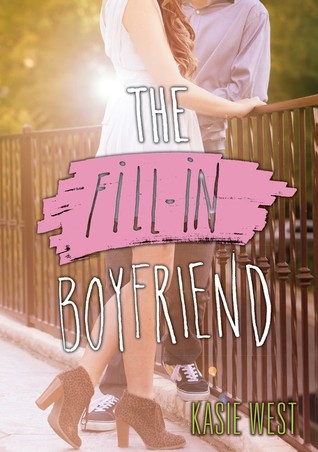 From the Library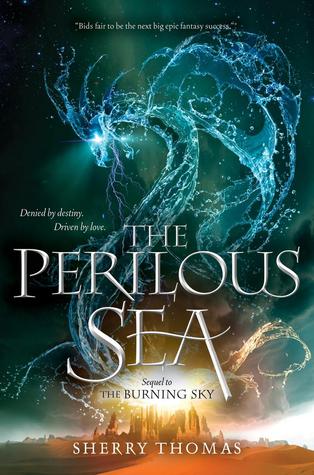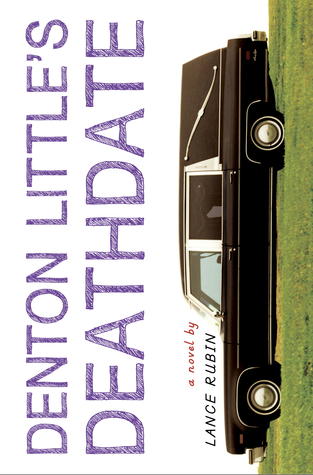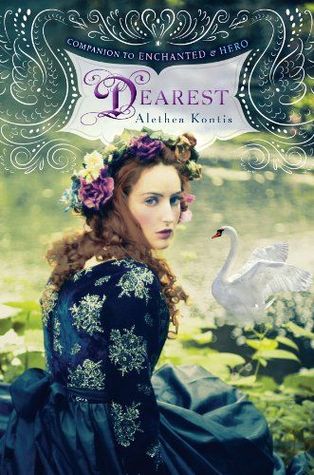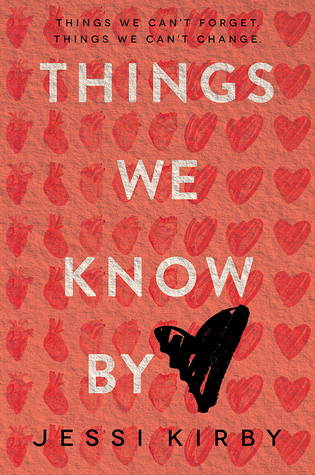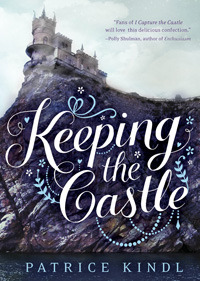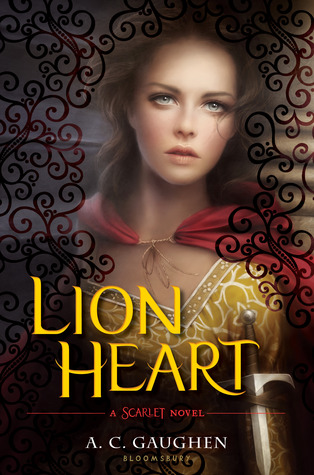 Trade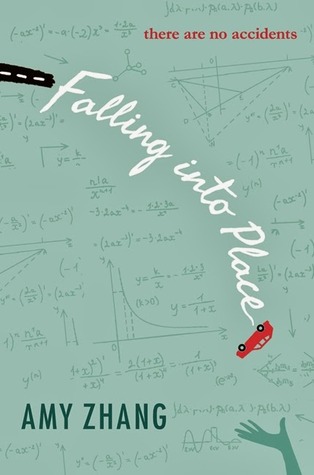 I got addicted to #booksfortrade recently. I got this book thanks to Jen from
Starry Eyed Revue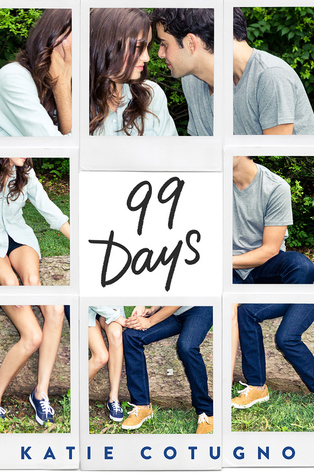 Actually got this last week, but oh well. I honestly have no idea where I won this from, as I didn't get an email and there wasn't a message in the package. I suspect EpicReads, but I'm not certain.
Anyway, wherever I got it, THANK YOU!
Books I Reviewed
(The covers are linked to my review)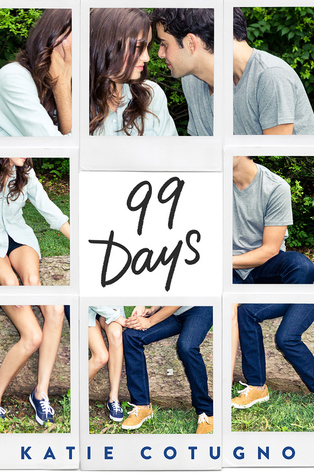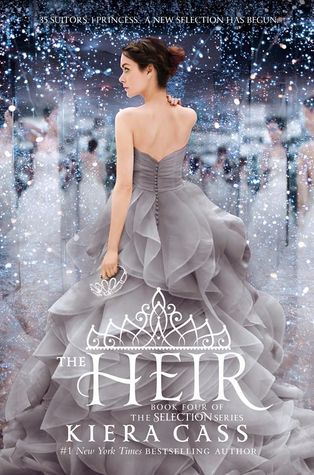 I add books to my TBR pile so often, that I decided to include the new additions to my ever-growing list.
I DID NOT RECEIVE OR BUY THESE BOOKS. I only added them to my TBR list.
Also added:
The Muse of Nightmares by Laini Taylor
Wax by Gina Damico
Anyway, what books did you haul in this week?