Hosted by
Tynga's Reviews
. Stacking the Shelves is where all the book nerds can post about the lovely (or not so lovely) books that they've got this week.
These past two weeks have been filled with ups and downs for me. Last week, my Monday started with my computer dying at 12:00 am when I tried printing off an essay due that day. I had to go back home and retype it all up, staying up til 4:00am, when I had finals to also do that day. On the plus side, I got an A on both the essay and the final! Later that week, I went to RT Booklovers Convention! I had a blast, but then I came home to a cold, a cold I still have.
P.S. The covers take you to the book's Goodreads page!
Books I've Read in the Last TWO Weeks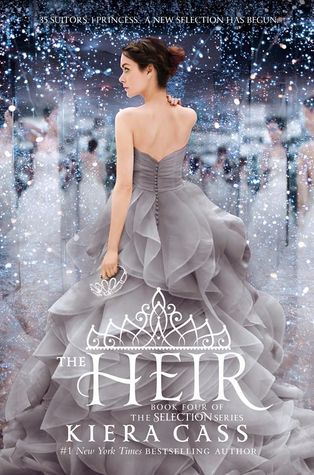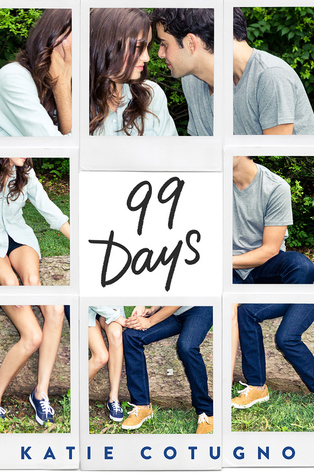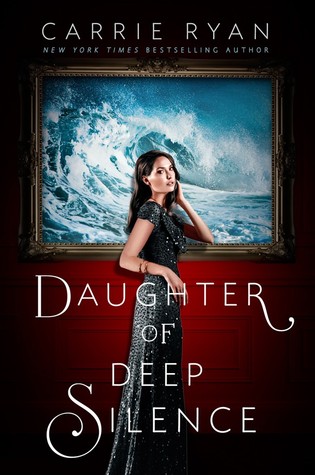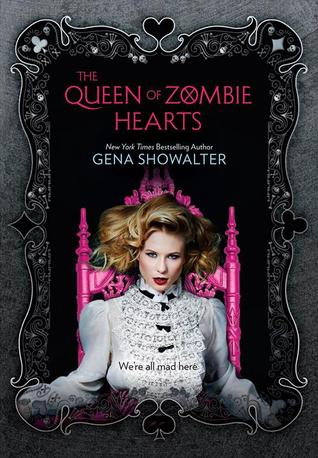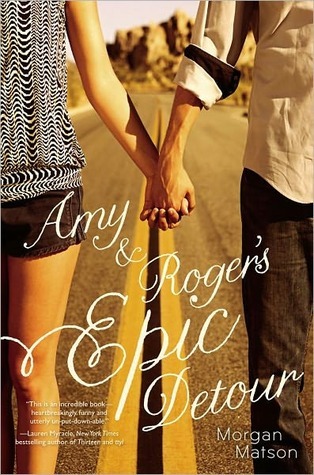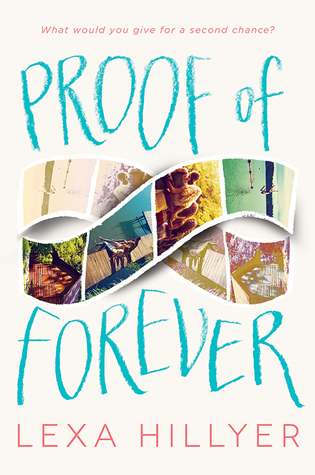 Bought Full-Price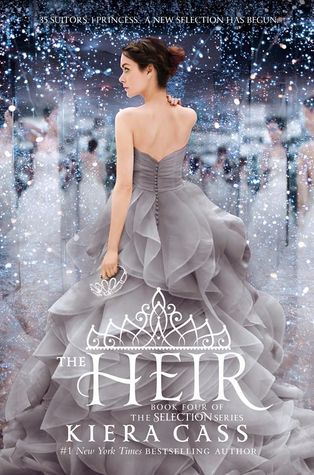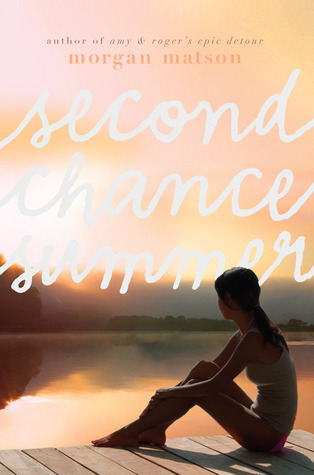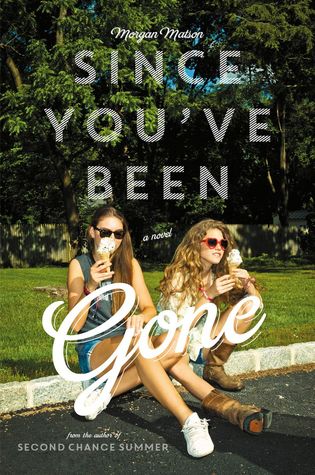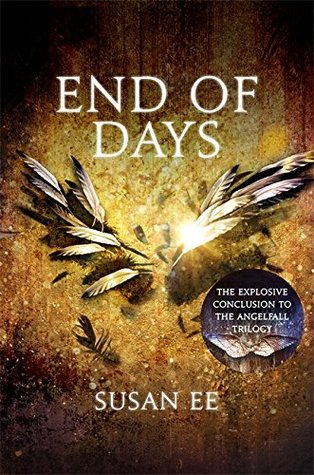 Actually bought these from three different places, but I didn't see the point in separating them.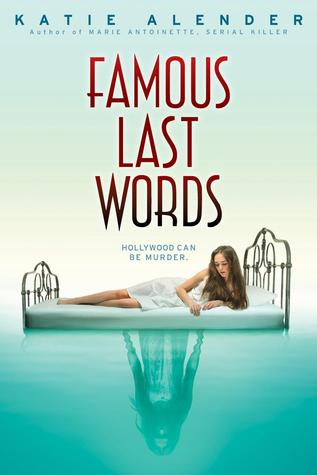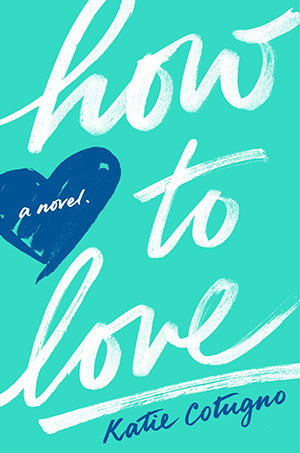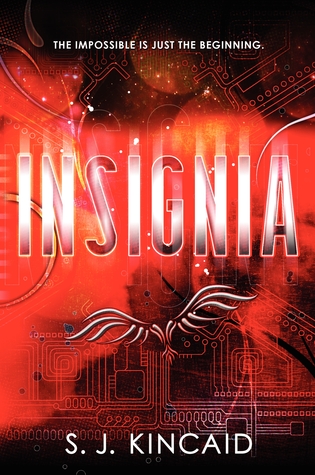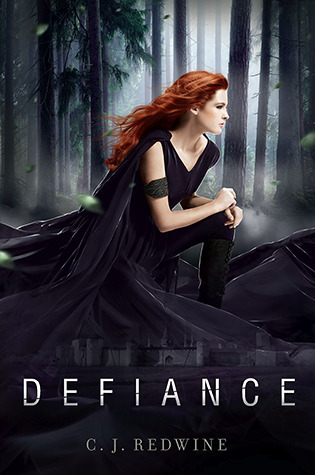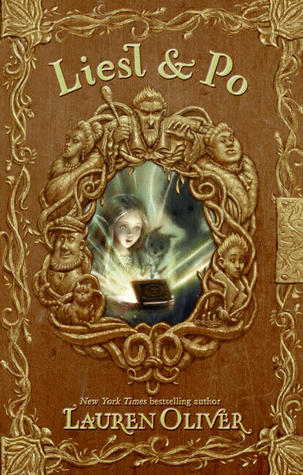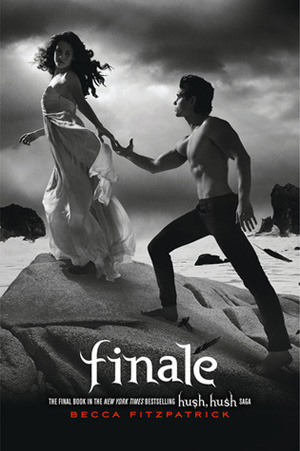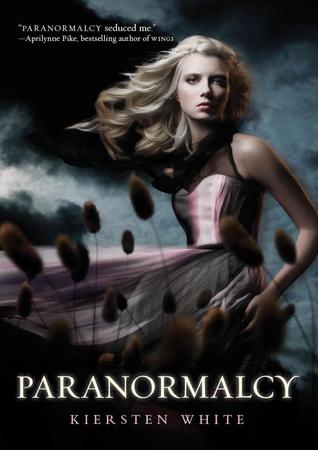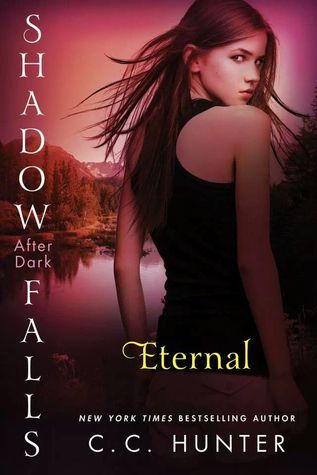 Yeah, the day after going to a book convention, I stopped by Half Price Books and spent over $100. In my defense, there's no HPB near me, so I took advantage of the opportunity.
Books I Reviewed
(The covers are linked to my review)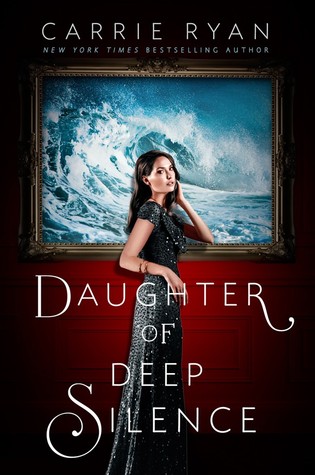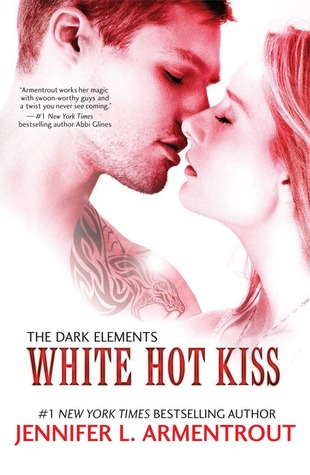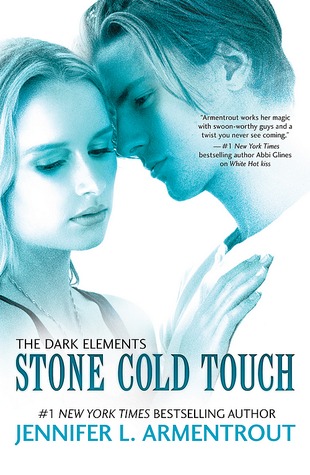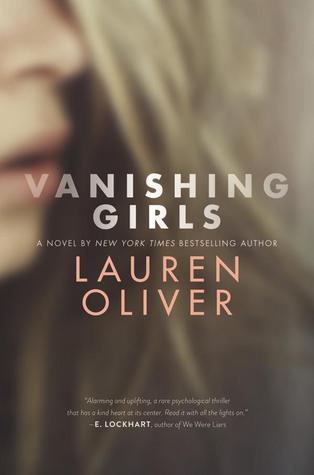 I add books to my TBR pile so often, that I decided to include the new additions to my ever-growing list.
I DID NOT RECEIVE OR BUY THESE BOOKS. I only added them to my TBR list.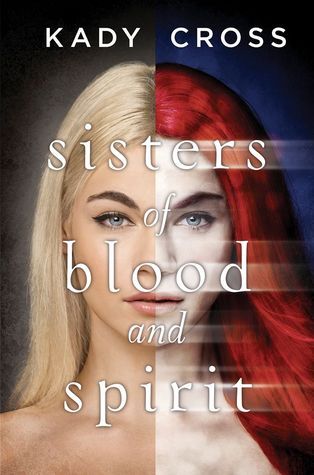 The author of Deadly Design and the author of The Key & The Flame are coming to my town this summer! The others just looked very interesting!
Anyway, what books did you haul in this week?